Wholesale / Contract Grown Annuals
Off-Season? Never Heard of It!
As a year-round facility that grows plants during all four seasons, we're able to grow a large variety of high-quality plants throughout the year. If you have a pre-planned project designed around specific plants, contract growing can cater to this need. With our large garden center and greenhouses, we're able to create optimal conditions for growth and work with you to provide annuals for scheduled project dates, even during winter. 
This is the perfect solution for commercial landscaping contractors, municipalities, property managers, churches, and other institutions who are in need of a higher volume of annuals. Our homegrown plants are acclimated to Kansas City's soil and climate, so they'll thrive in your clients' landscapes. If you would like to discuss the option of contract growing, the professionals at Rosehill Farms would be more than happy to assist you. 
Chat with us for more information on our contract-grown annual programs.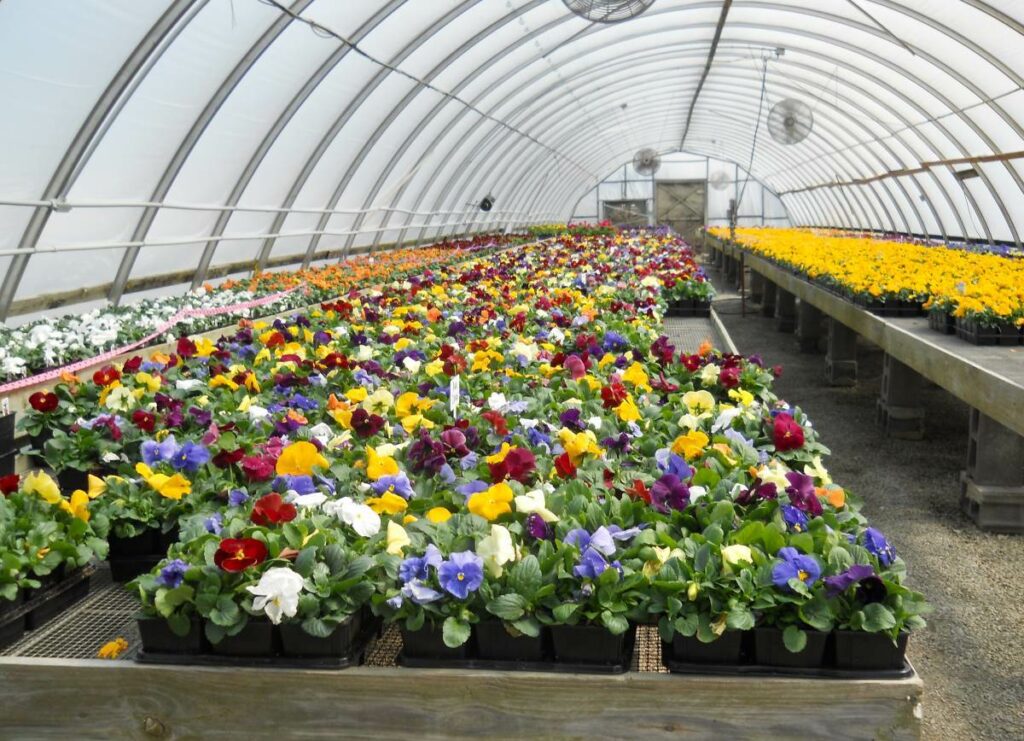 For a trusted plant wholesaler that guarantees high-quality plants every time, call Rosehill Farms.