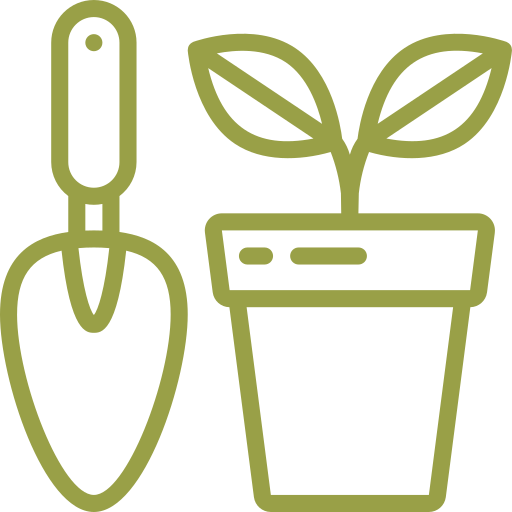 Why Settle For a Store When You Can Experience an Oasis?
That's what we aim for when cultivating our Garden Center at Rosehill. If you prefer to shop for your plants in the greenery of a garden instead of the aisle at a grocery store, then the Garden Center at Rosehill will be the experience for you. For a wide variety of plants grown locally in the Kansas City area, home and garden decor/accessories and a gardening store that's so much more than a retail shop, visit our Garden Center.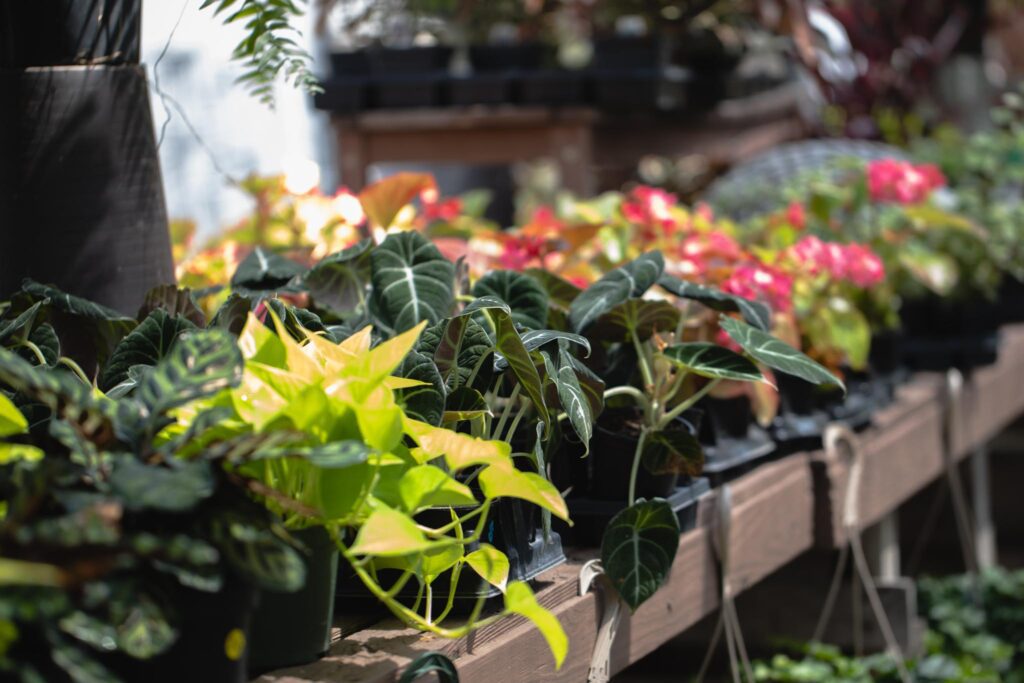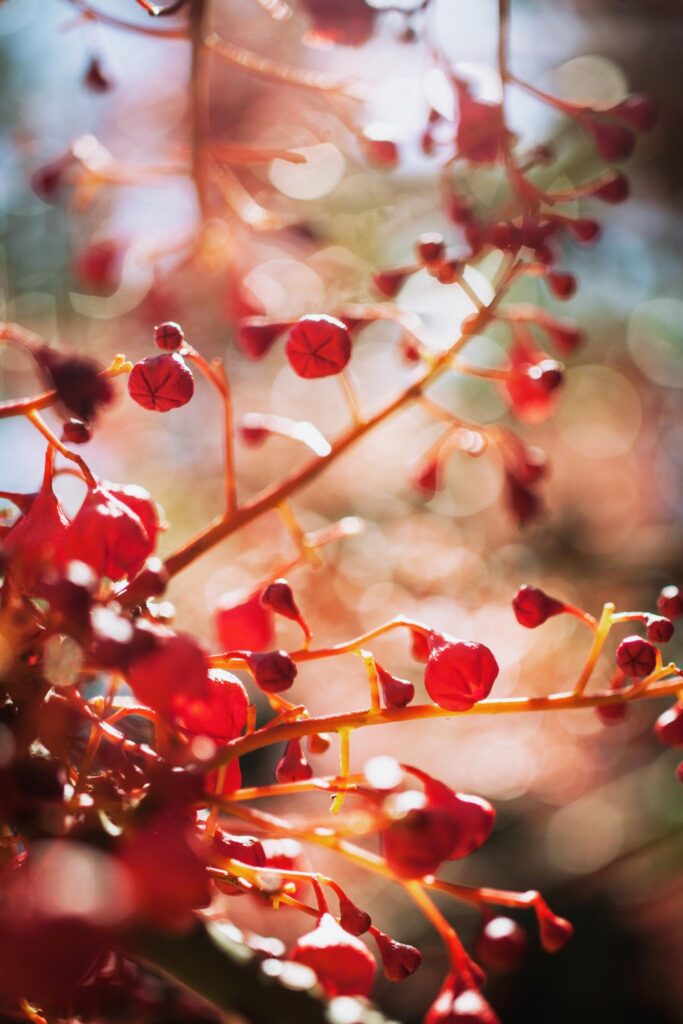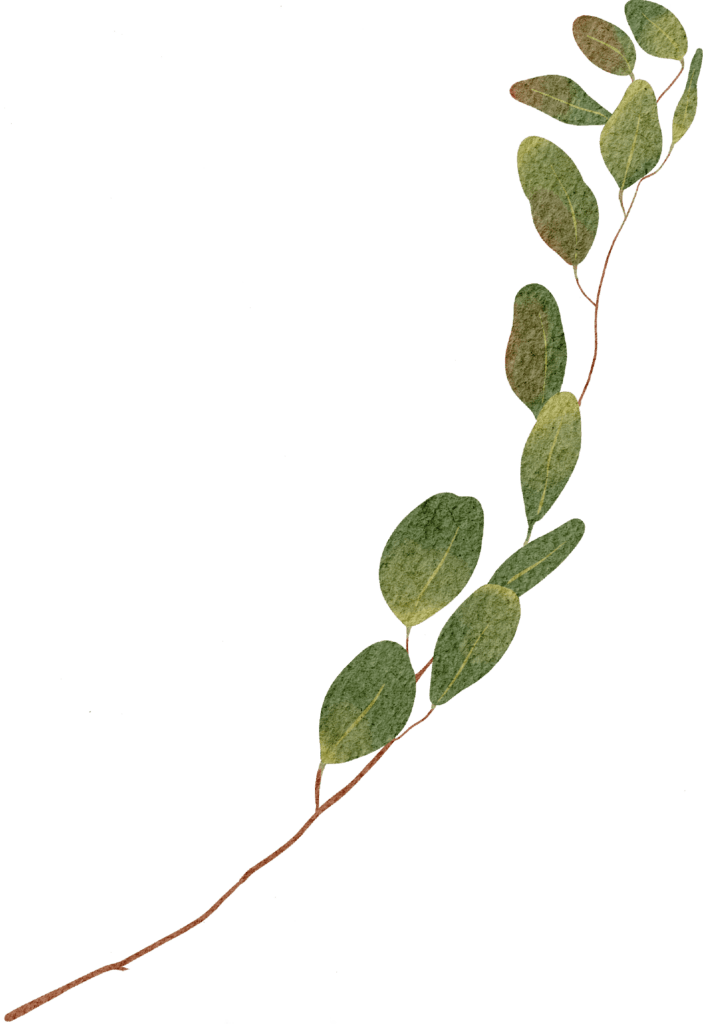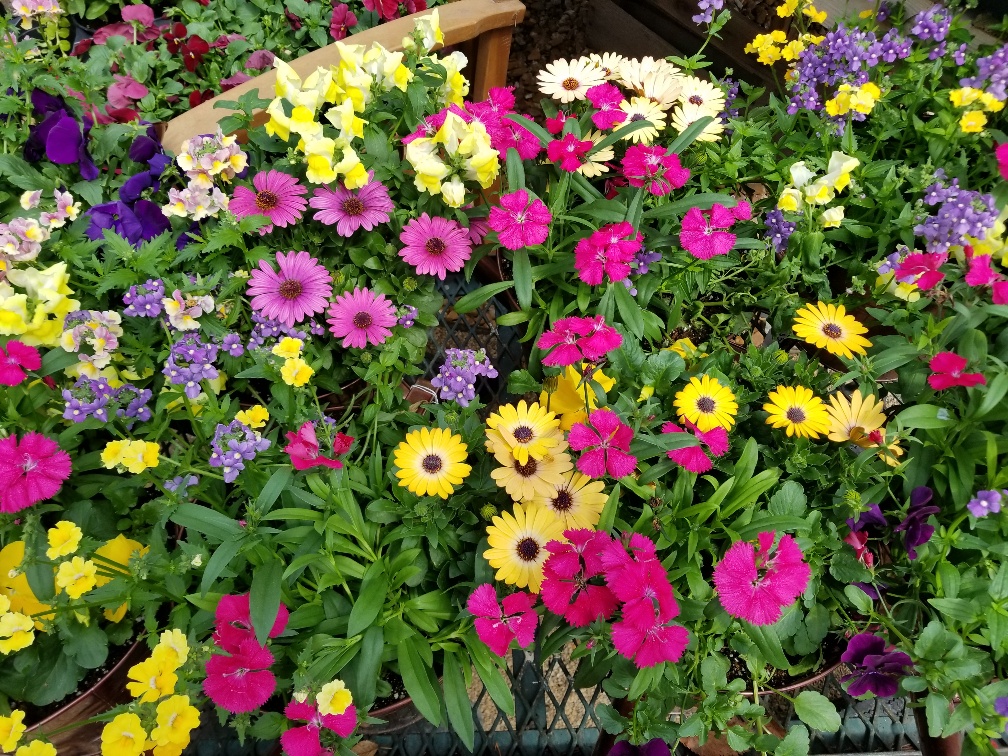 This Month at the
Garden Center
The Garden Center is closed for the winter.  We will be re-opening mid-March.  Check back for the exact date.  Have a great winter and we will see you in the spring.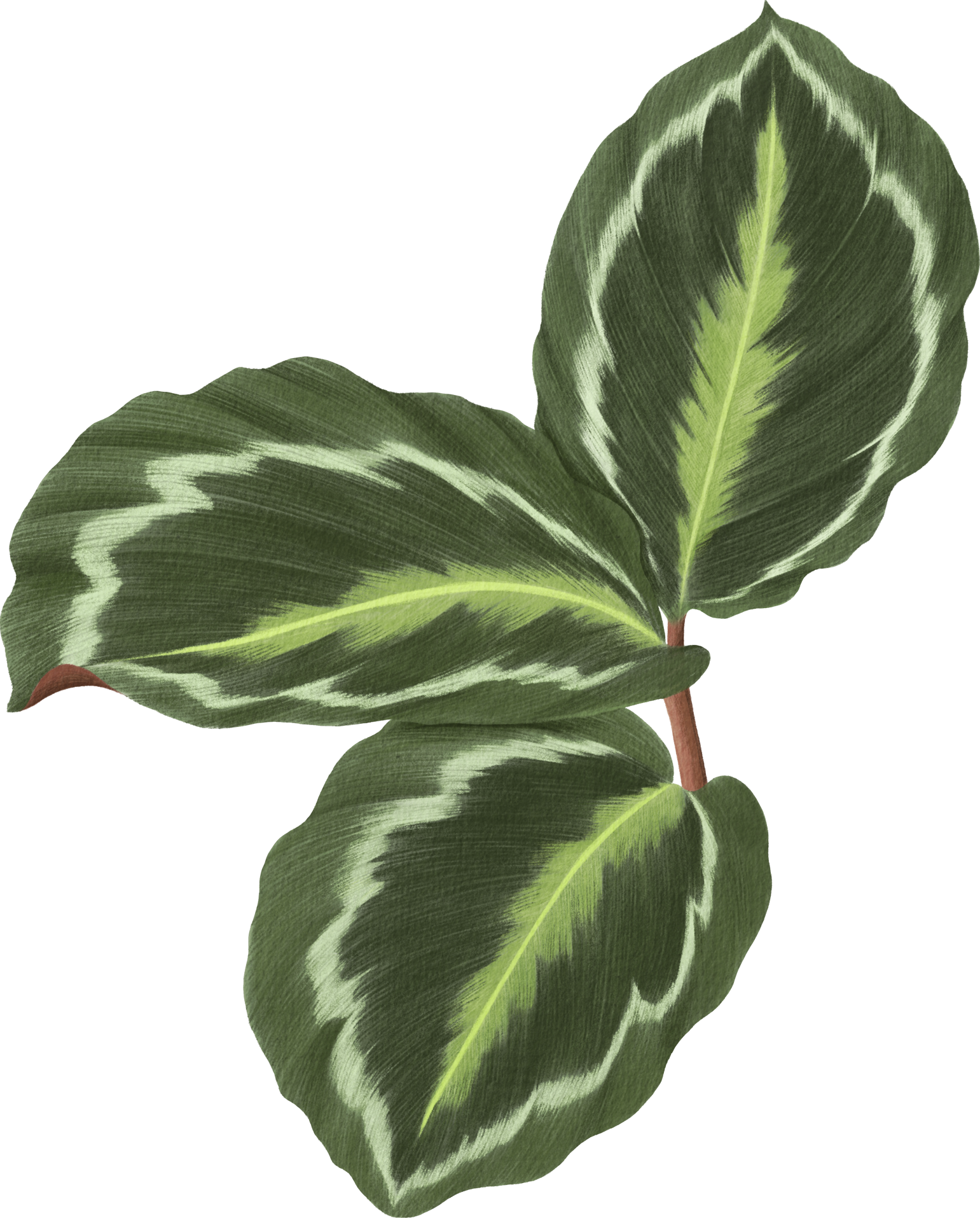 Garden Center Contact
Look for our online store available in March for plant availability, pricing and pick up from the garden center.
More Than Just a Garden Center...
We have a full selection of locally grown plants that are proven to be the best for our region. Our store features:
Garden Center Hours
Monday - Saturday
9:00 - 5:00
Knowledgeable designers, full service landscaping, great selection of warranted
plant material
and a beautiful
event space
as well. You can't get a better, more respected company than Rosehill gardens.
We give Rosehill Gardens a huge 5 stars! Adam Frits and Jesse Grimm are a joy! Exceptional customer service, dedication to a job well done, and a great landscape design for our yard!
This year they had absolutely perfect plants and flowers AND more of a selection than most. Absolutely love this beautiful place! Staff is always helpful as well.