The Garden Center is open for the season!
Mon-Sat: 8am - 5pm Sunday: 12-5pm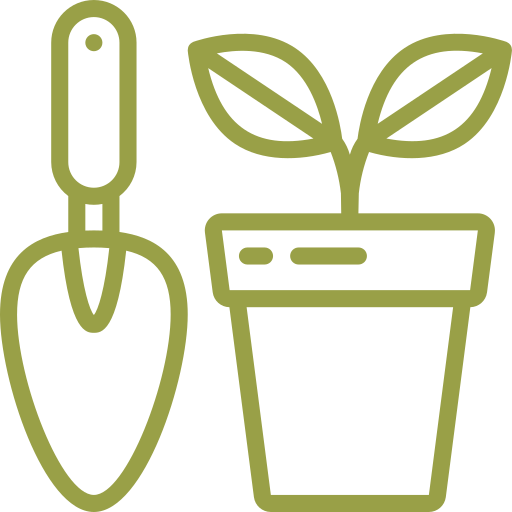 Why Settle For a Store When You Can Experience an Oasis?
That's what we aim for when cultivating our Garden Center at Rosehill. If you prefer to shop for your plants in the greenery of a garden instead of the aisle at a grocery store, then the Garden Center at Rosehill will be the experience for you. For a wide variety of plants grown locally in the Kansas City area, home and garden decor/accessories and a gardening store that's so much more than a retail shop, visit our Garden Center.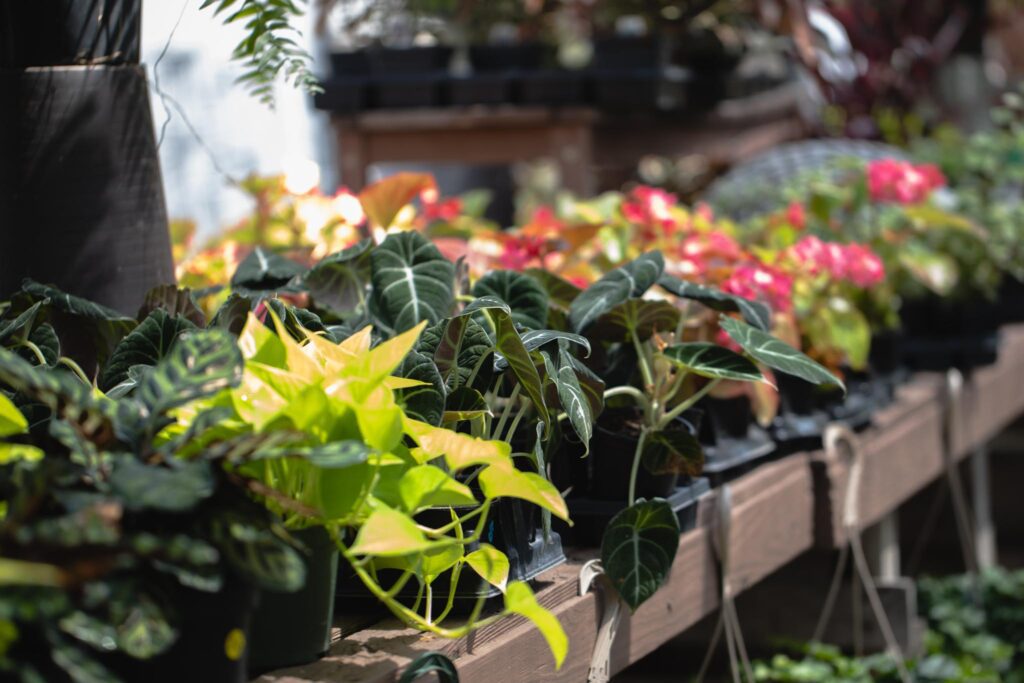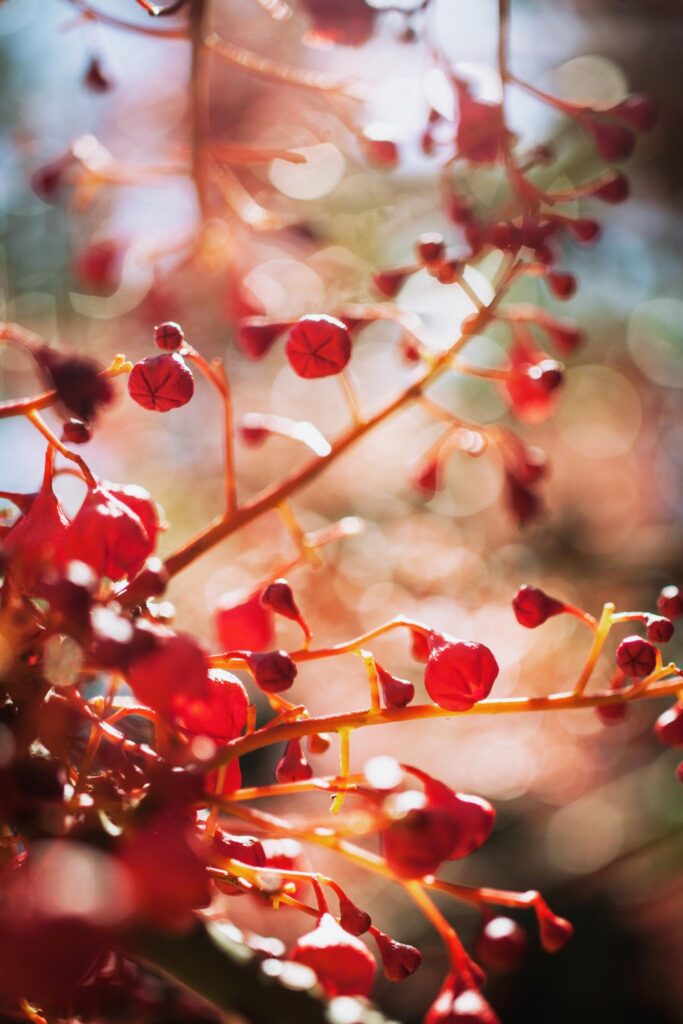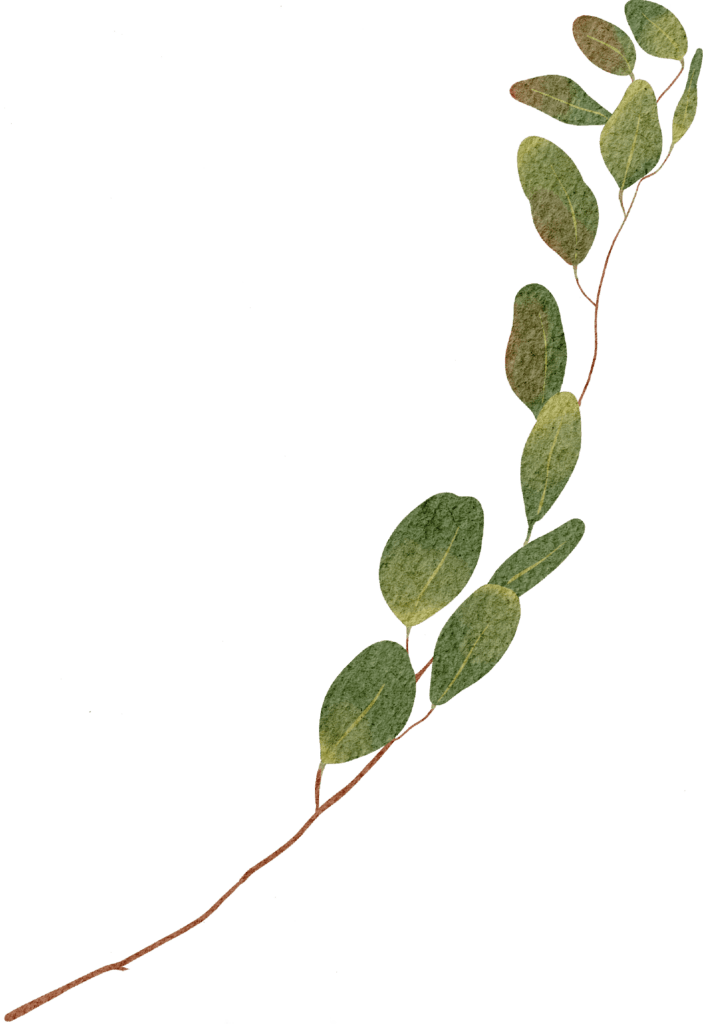 This Month at the
Garden Center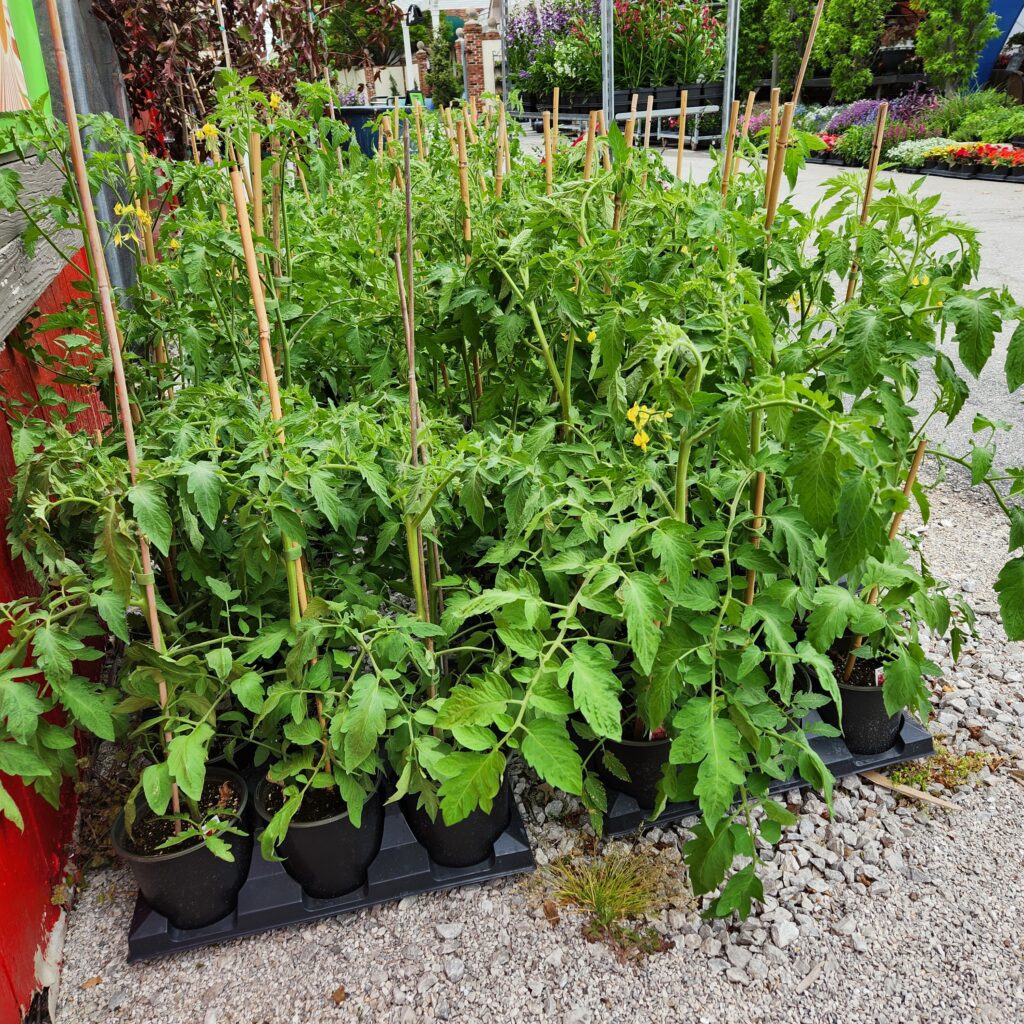 All of our plants have arrived! We are stocked up for Mothers Day and the place is alive with color.
Tomatoes are available in 1Gallon size (2 ft. tall average).  They were grown by our staff at the farm with these varieties available.
Red Brandywine
Jet Star
Super Sweet 100
Mortgage Lifter
Black Crim
Cherokee Purple
Sugar Rush
Carolina Gold
Lemon Boy Plus 
Celebrity Plus 
Roma
Mountain Rouge
Early Girl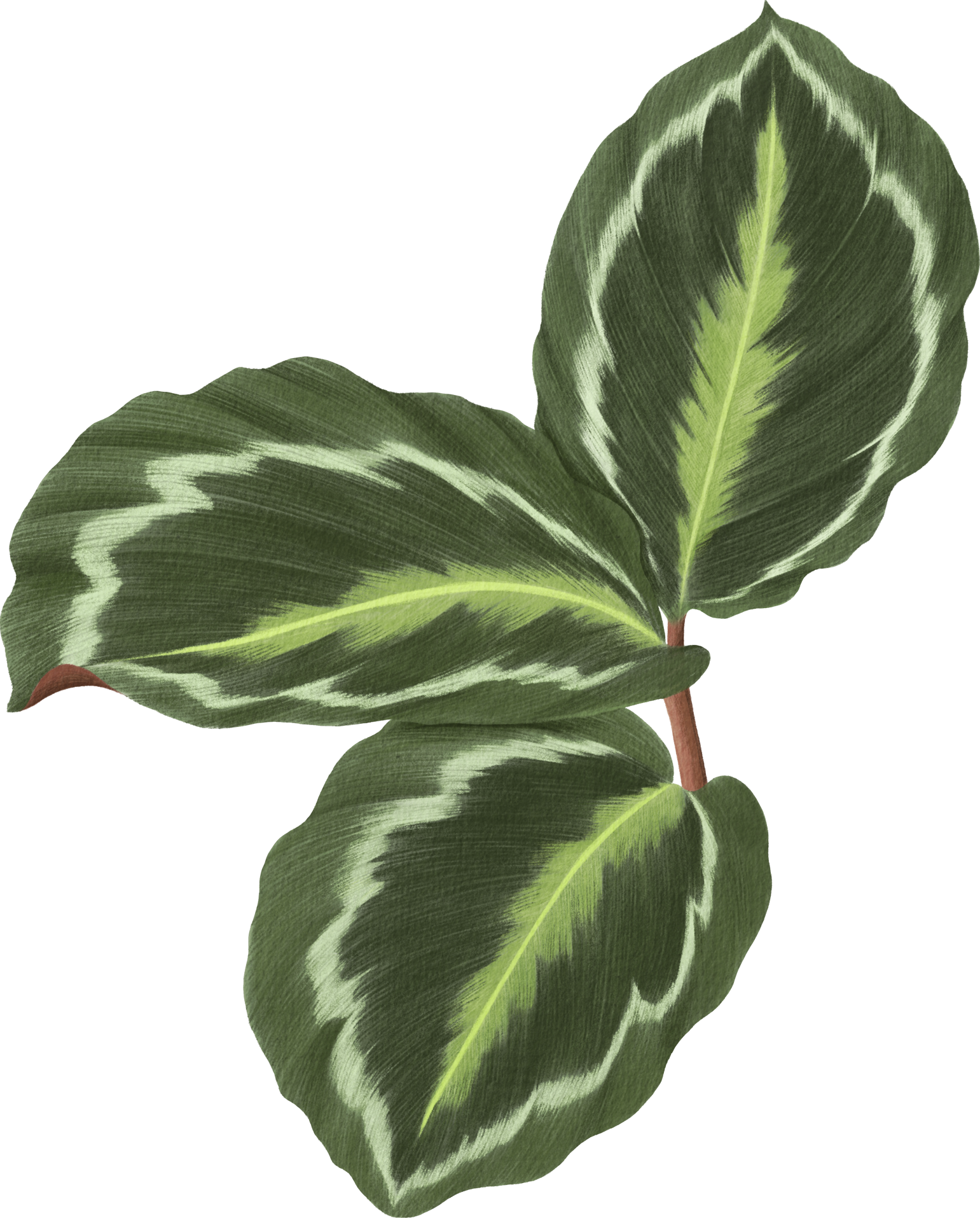 Garden Center Contact
More Than Just a Garden Center...
We have a full selection of locally grown plants that are proven to be the best for our region. Our store features: