Summer Hours Tue - Sat 8am. - 5pm.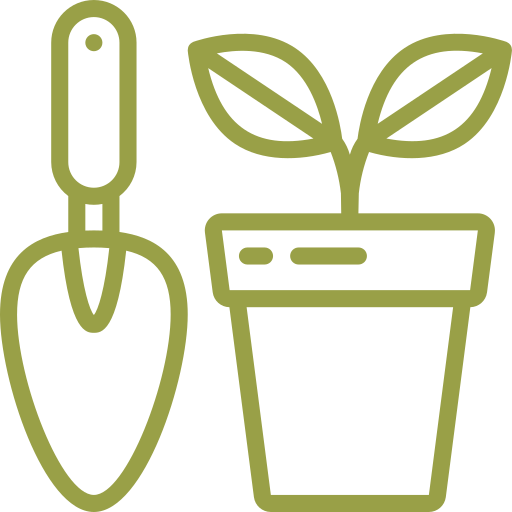 Why Settle For a Store When You Can Experience an Oasis?
That's what we aim for when cultivating our Garden Center at Rosehill. If you prefer to shop for your plants in the greenery of a garden instead of the aisle at a grocery store, then the Garden Center at Rosehill will be the experience for you. For a wide variety of plants grown locally in the Kansas City area, home and garden decor/accessories and a gardening store that's so much more than a retail shop, visit our Garden Center.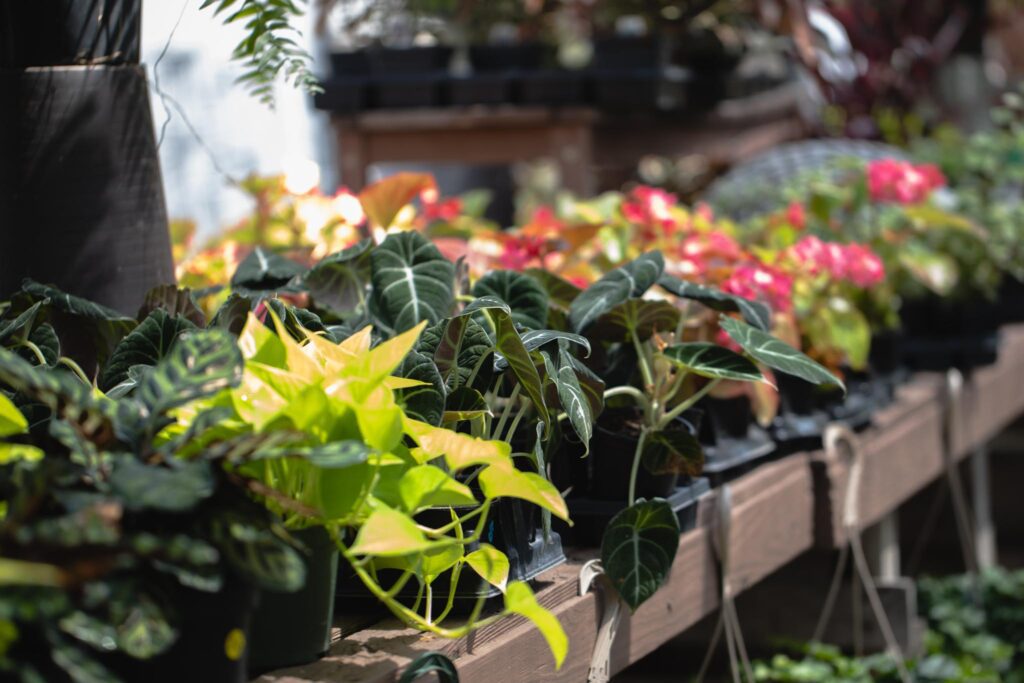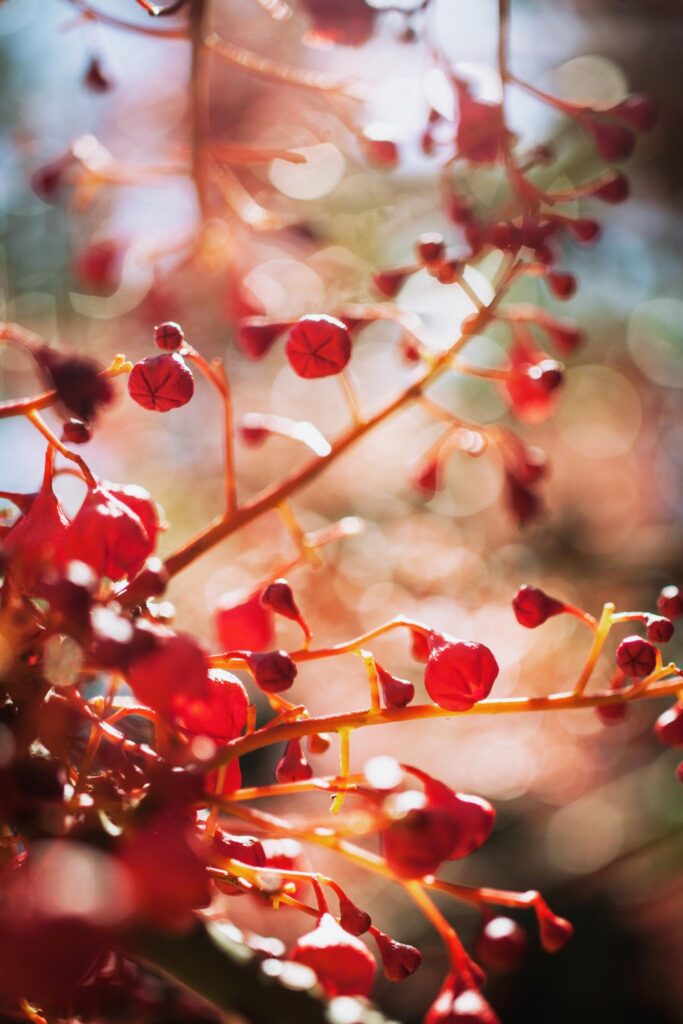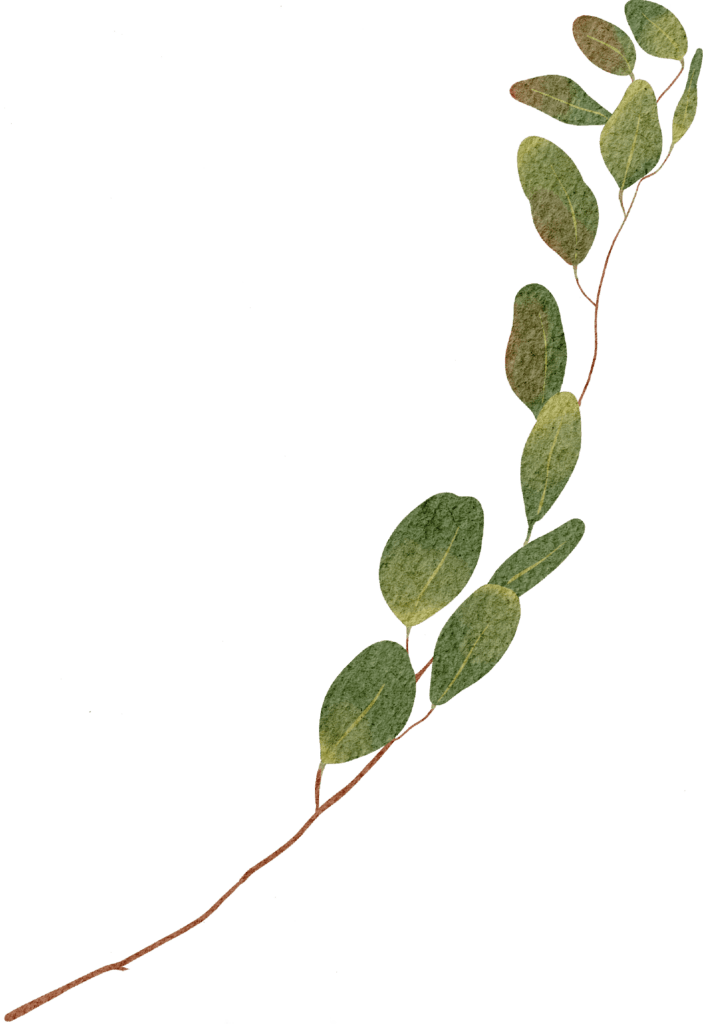 This Month at the
Garden Center
The fall plants are here!  Our Mums come in 2 sizes and are vibrant and healthy!  We have varieties of Kale, Millet, Chard and Cabbage as well.
Perennial Blowout
Amazing prices on our Perennials.  So much to choose from and priced SO LOW!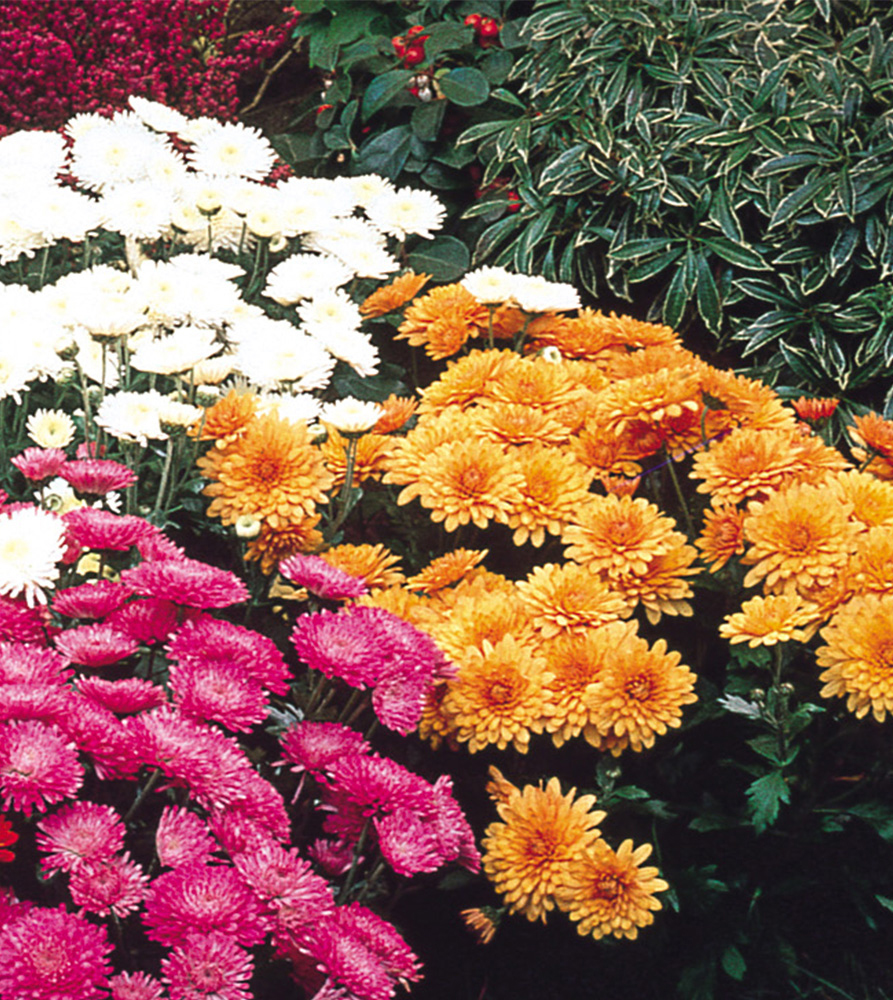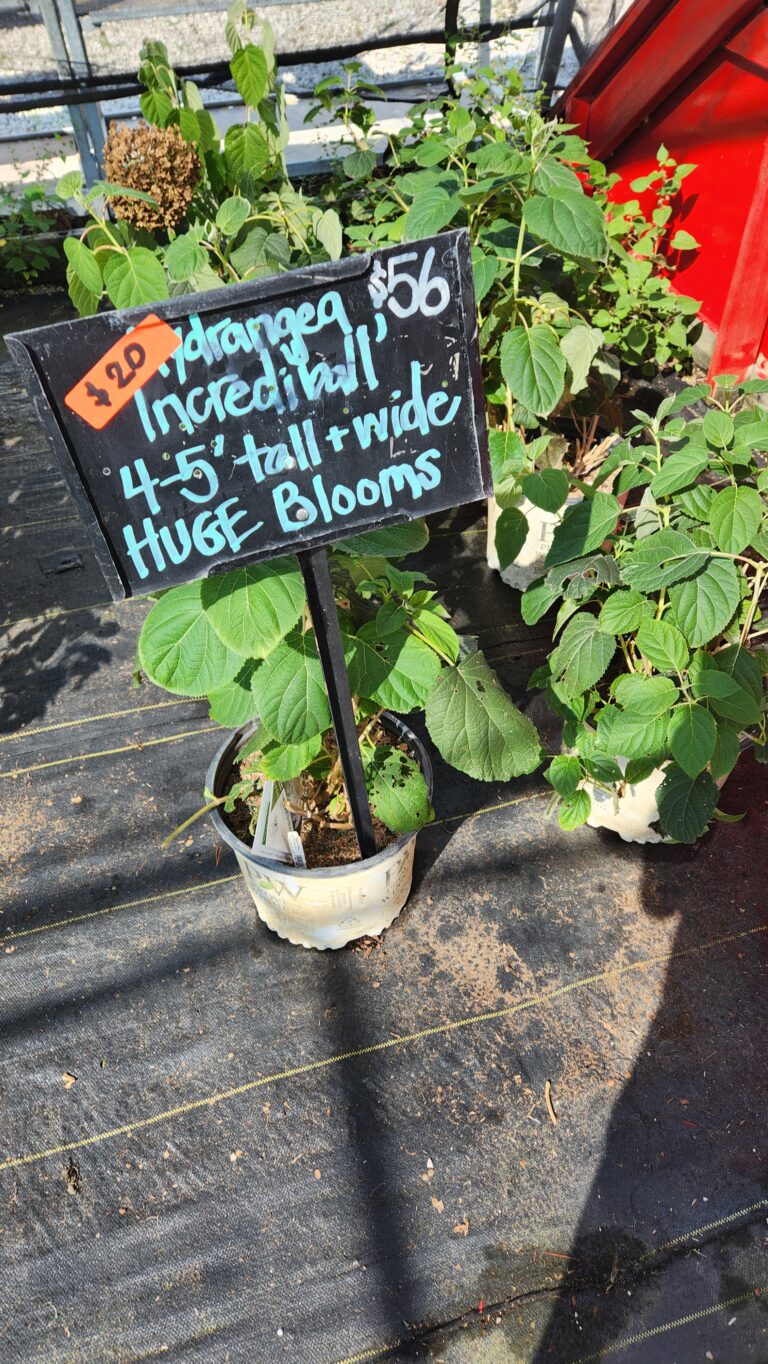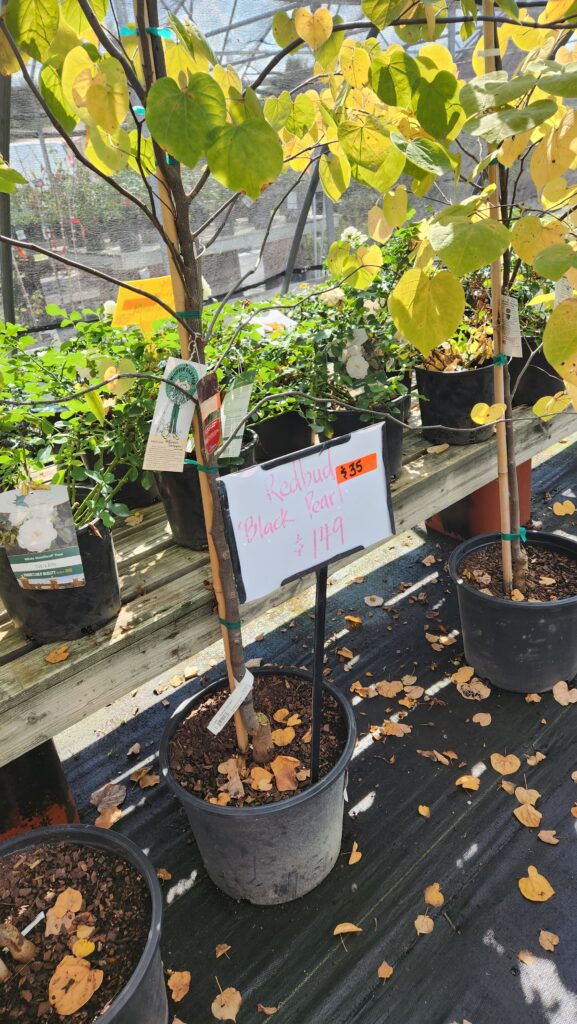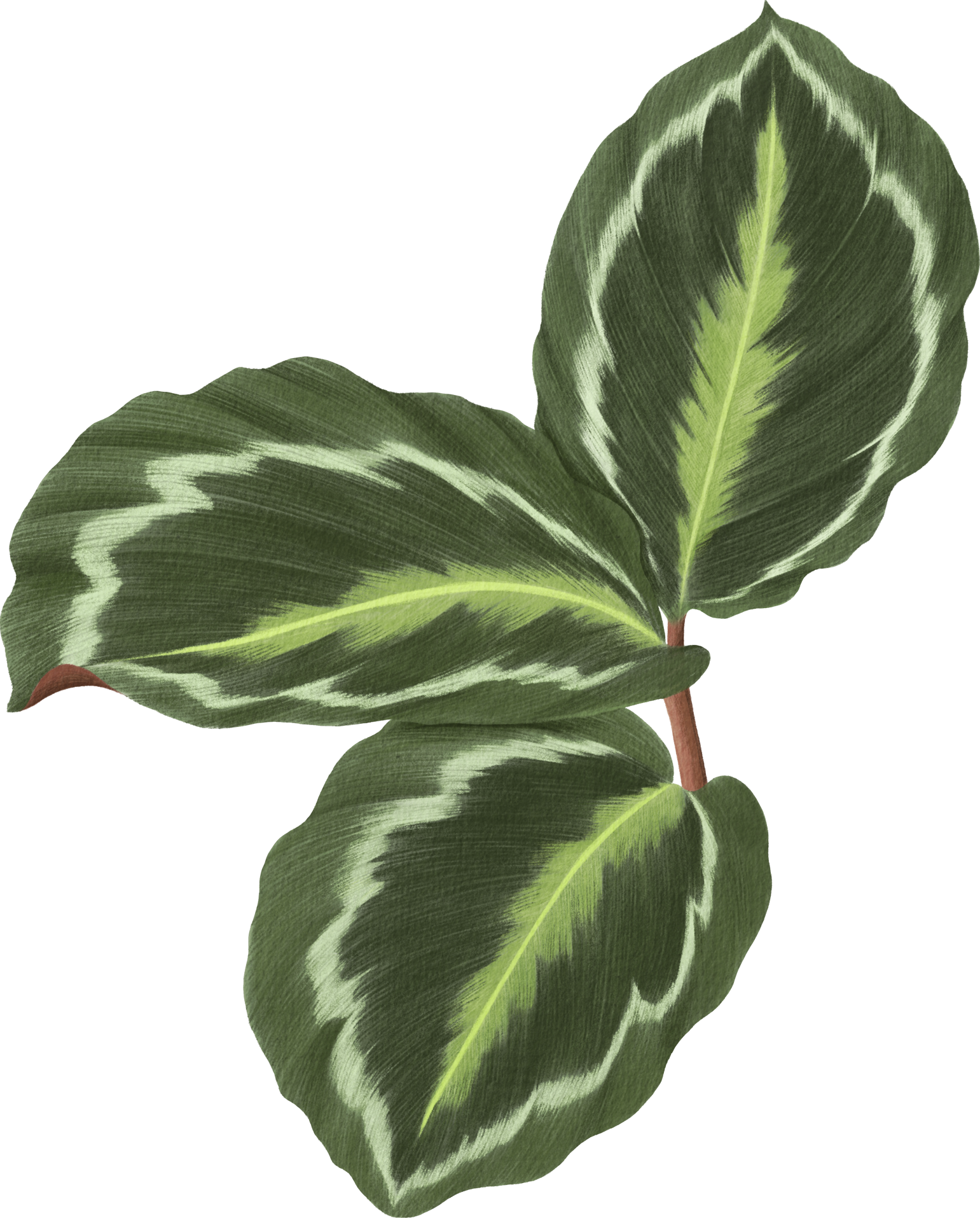 Garden Center Contact
More Than Just a Garden Center...
We have a full selection of locally grown plants that are proven to be the best for our region. Our store features: