Commercial Landscaping / Maintenance
Comprehensive Commercial Services
Rosehill Gardens not only designs commercial landscapes, but we also maintain them too. Our dedicated gardening staff performs commercial maintenance and management, so your property looks professional and pristine 365 days a year. If you value having a beautifully maintained commercial landscape that makes people look twice, we are happy to be your solution.
We perform weeding, cultivation, fertilization, seasonal cleanup, and complete lawn renovation for your commercial property, promising an efficient service that delivers stunning results. 
For commercial lawn care, landscape design, and maintenance, let the gardeners take it off your plate. Call us today to see what we can do for you.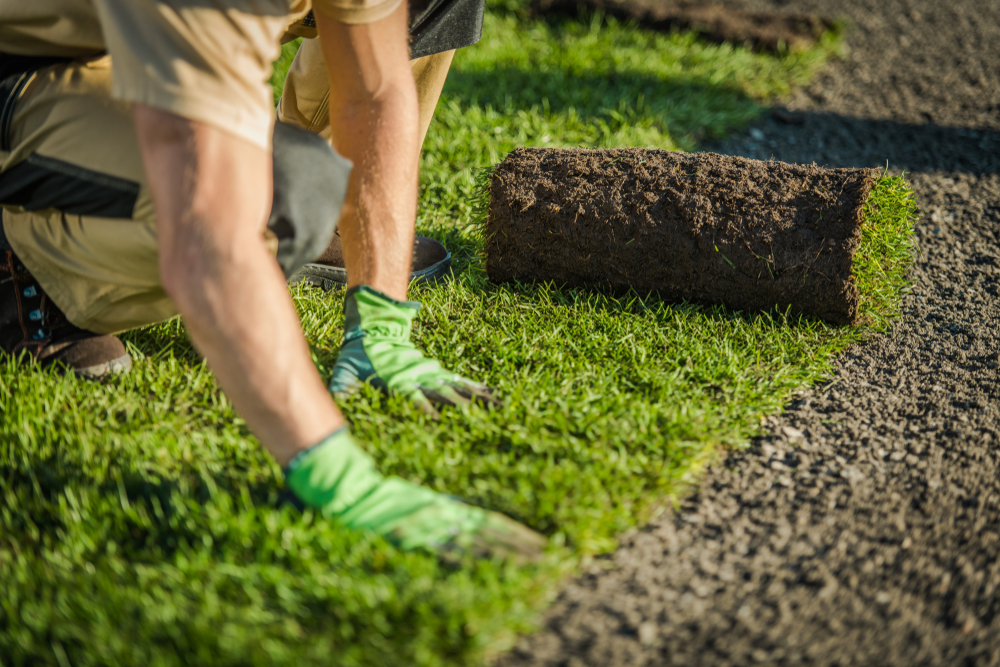 We are a long established landscaping firm with a deep focus on our clients' needs.
Knowledgeable designers, full service landscaping, great selection of warranted plant material and a beautiful event space as well. You can't get a better, more respected company than Rosehill gardens.
We give Rosehill Gardens a huge 5 stars! Adam Frits and Jesse Grimm are a joy! Exceptional customer service, dedication to a job well done, and a great landscape design for our yard!
This year they had absolutely perfect plants and flowers AND more of a selection than most. Absolutely love this beautiful place! Staff is always helpful as well.