Garden Center / Pottery & Décor
Are you looking to add character and style to your landscape?
Rosehill Gardens carries a variety of garden accents to improve your outdoor space. Our pottery, fountains, statues, and other decor are selected to enhance and accentuate the beauty of a garden and come in a large variety of sizes and styles.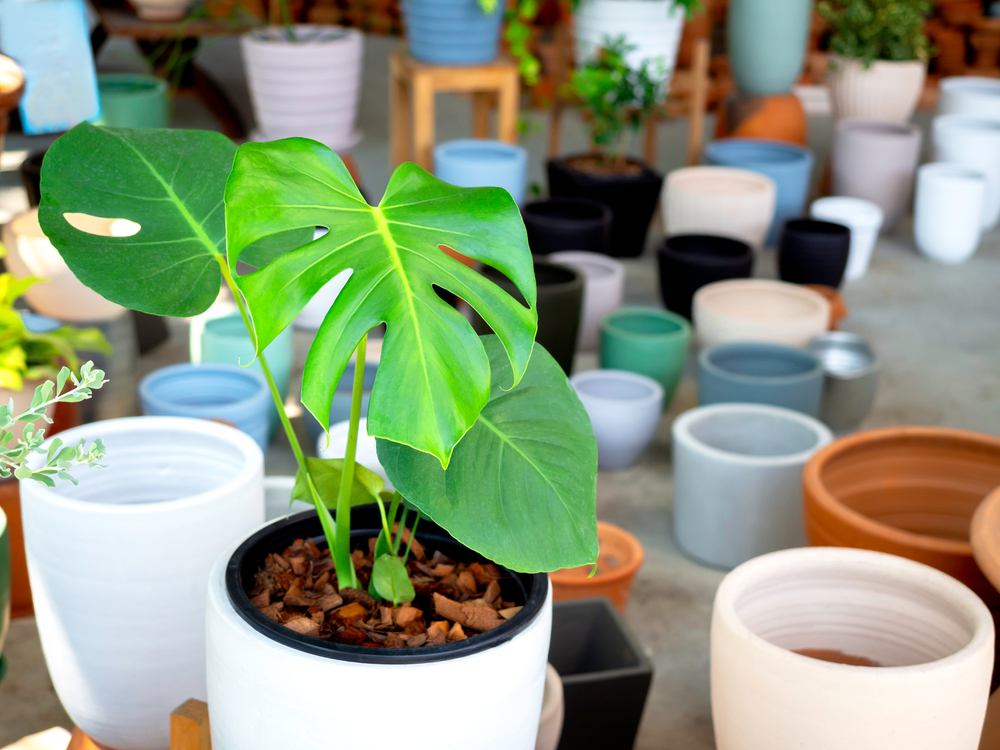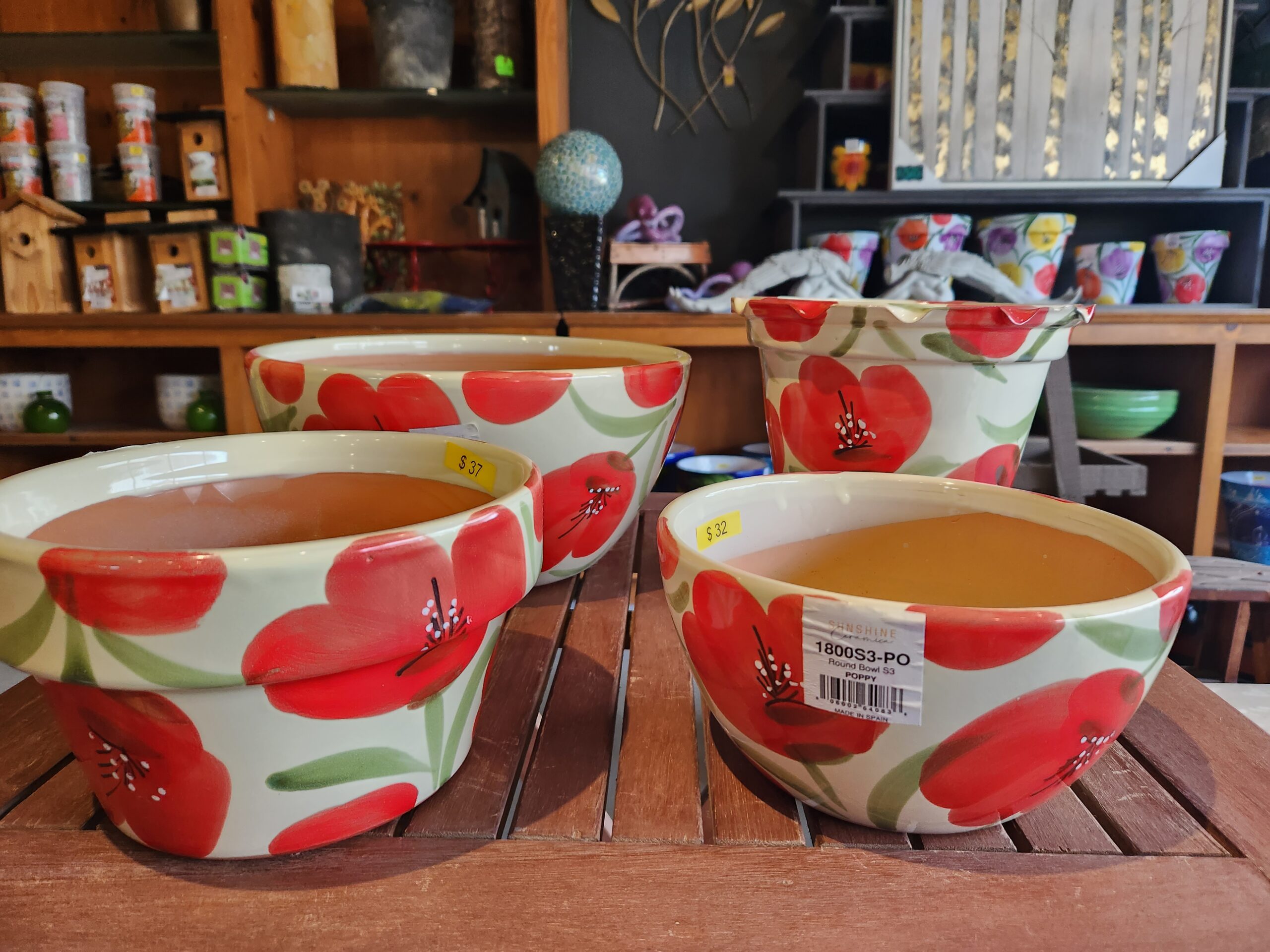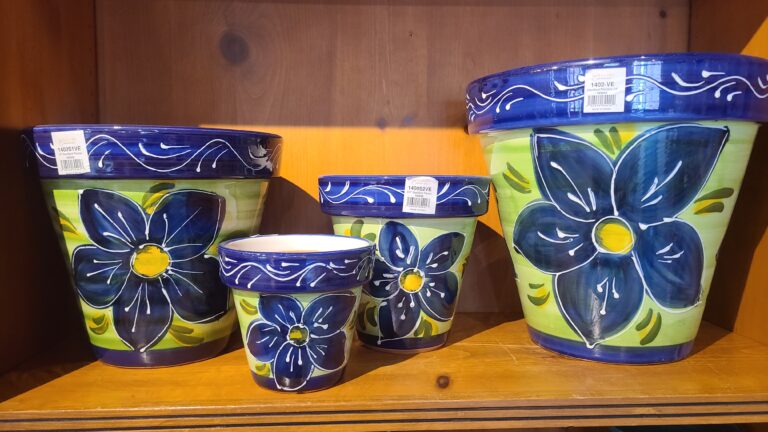 Our eclectic garden center at Rosehill Gardens has a beautiful assortment of ceramic pottery for your garden, patio, or houseplants. 
And our services don't stop there. 
We provide seasonal repotting services through our maintenance program, so you can bring your pots into our garden center, and we'll change them out for you. Whether you're switching up your theme or ready to move your plant to a bigger home, our gardeners will handle your plants professionally and precisely.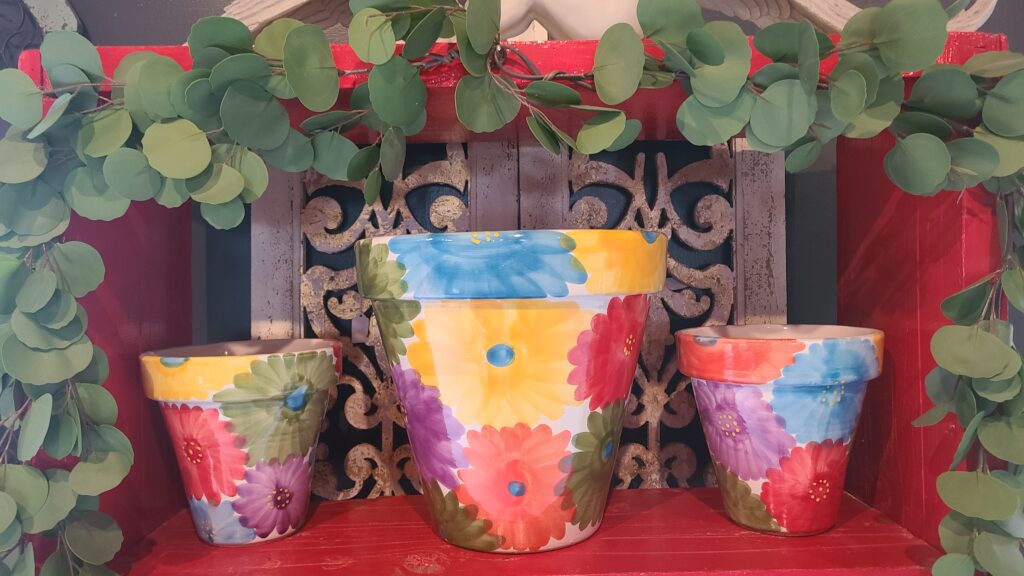 Garden Décor that's Design-Perfect
Imagine sitting out in your yard on a warm summer's day. A rainbow of flowers surrounds you, the branches of the trees are blowing in the wind, and you hear the gentle sound of running water flowing from your fountain. What could be better?
Fountains are a landscape design favorite as they create a calming, classical, and polished feel. Adding a fountain to your garden can be the icing on the cake for your perfectly peaceful yard or landscape that meshes meticulous design with natural beauty.

Another garden decor option is choosing a garden statue, an easy way to instantly upgrade or bring to life any corner of your yard. What's great about garden statues is that whether you choose a traditional, stylish, or whimsical feature, it instantly adds character or a personalized touch to your project.  
Rosehill Gardens has a large selection of garden décor options, including fountains and statues. Like everything we offer, we not only provide the products but also offer professional advice and valuable tips on how to best incorporate the decor you want to achieve your vision when designing your space.