Commercial Landscaping / Snow Removal
In an effort to have you rest easy for year-round maintenance, Rosehill Gardens now provides snow removal services for your commercial property. Unfortunately, snow shoveling can damage your landscaping, including your perennial plants, trees, shrubs, and patios, if not done carefully. Not only do we have the equipment for snow removal, but we also have the training in preserving your landscaping while removing snow safely and effectively. 
When it comes to snow removal for your commercial landscape, don't damage your landscaping in the process;  come to the professionals to sort you out.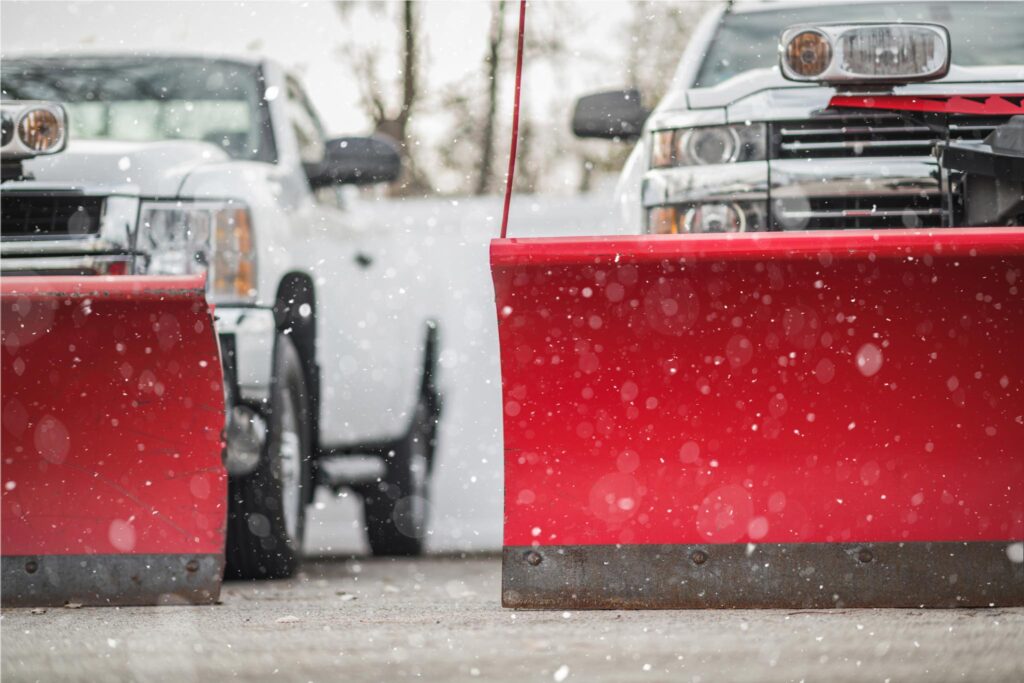 We are an established landscaping firm with a deep focus on our clients' needs.