Wholesale Landscaping Operations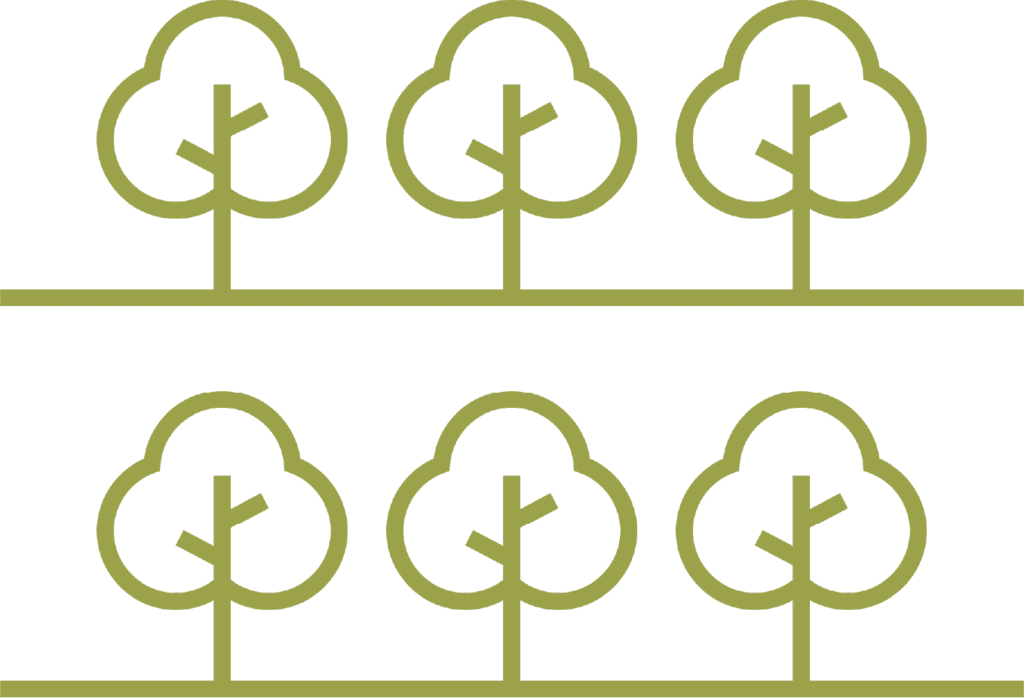 The breadth of land we have at Rosehill means we are fortunate to grow a wide range of our high-quality trees, plants, and more. Our expansive plant nursery, Rosehill Farms, sells plants to you wholesale so that you can provide the beauty and excellence of Rosehill's stock to your clients. 
We have outfitted many landscapers, municipalities, and commercial organizations throughout our 100 years with the same quality product that goes into our own landscapes and retail centers. We'll work with you to select the right plants for your customers at the right prices. 
When you buy wholesale plants from us, we offer so much more than a transaction.
Rosehill Farms provides the service and expertise to help you choose the right plants for you and build a relationship with you based on trust and efficiency. As our wholesale partner, this allows you to access our knowledge, quality, and above all our superior plants.
For a trusted plant wholesaler that guarantees seamless purchasing and high-quality plants every time, call Rosehill Farms  ⇀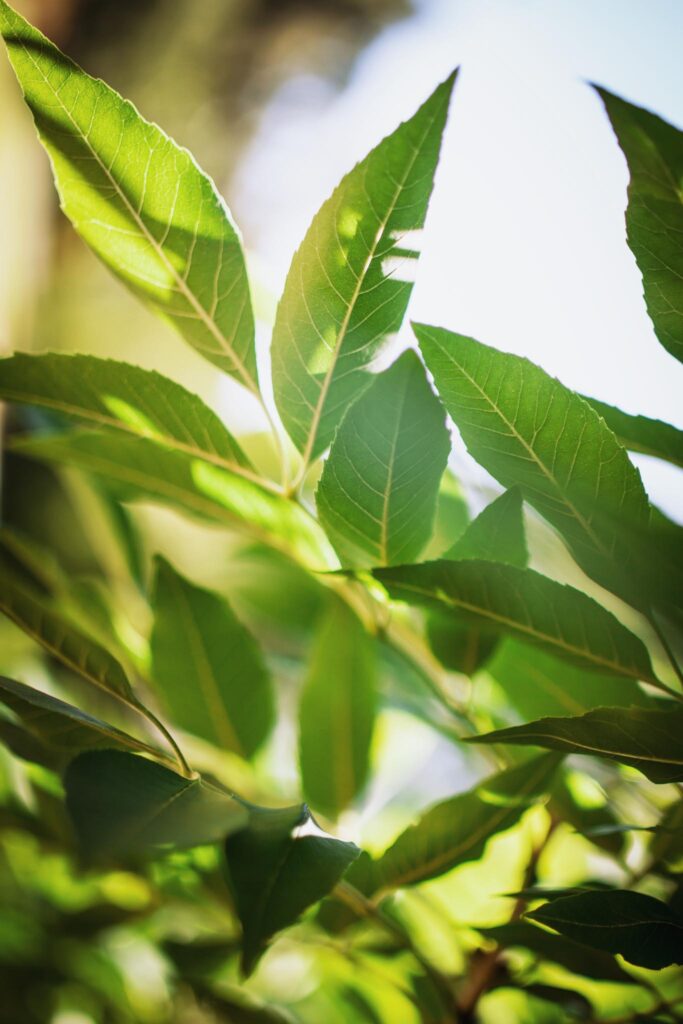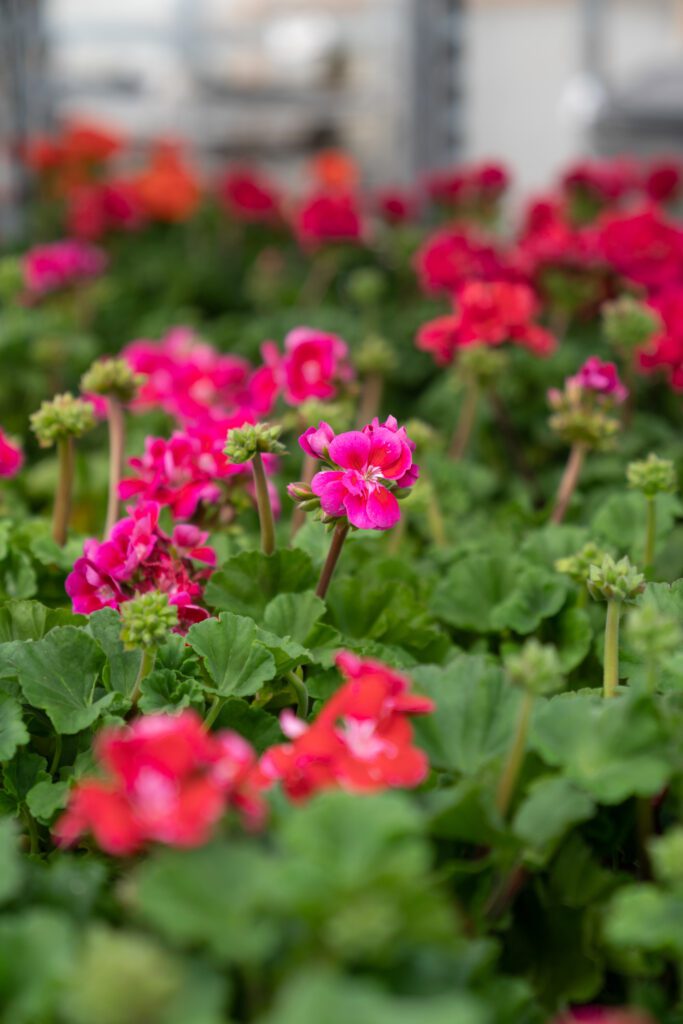 Contact
Ready for a wholesale plant retailer that will never disappoint you? Fill out our form to start chatting with us about wholesale options.