Our purpose at Rosehill Gardens is to bring beauty, style, and function to every corner of the world.
We are a professional landscaping company in Kansas City with a staff of over 150 individuals who specialize in Landscape Design, Maintenance, Irrigation, Lighting, and Wholesale Gardening. We also offer our beautiful gardens as an Event Space, as well as a full-service Retail Garden Center and over 1,000 acres at Rosehill's Farms.
Whether you are entrusting Rosehill Gardens with maintenance service or believing in us to bring your landscaping project to life, we are honored to work with you to provide a personalized and attentive service that's planned, or pruned, to perfection.
The answer is simple. We love what we do. At Rosehill Gardens, we hire dreamers and doers who bring their passion to their work and your vision to life. The best part is we know it works. Why? Because Rosehill Gardens has been doing it for over 100 years… and we're ready for the next 100. 
If you're ready to bring beauty to your life, Rosehill Gardens's team of outstanding individuals is ready to help. Whether it's our landscaping services, retail products, or event space, you'll find it easy to see that our expertise and passion is wrapped in everything we do and create, and we can't wait to work with you to deliver services and products that are a cut above the rest.
Reach out to us to begin your next project   ⇀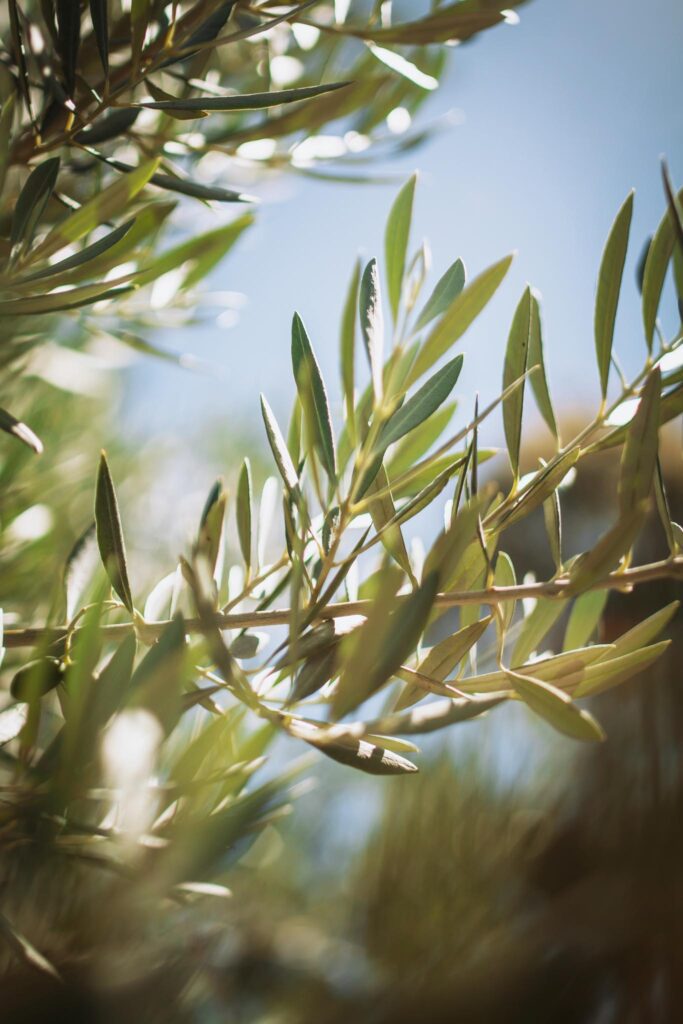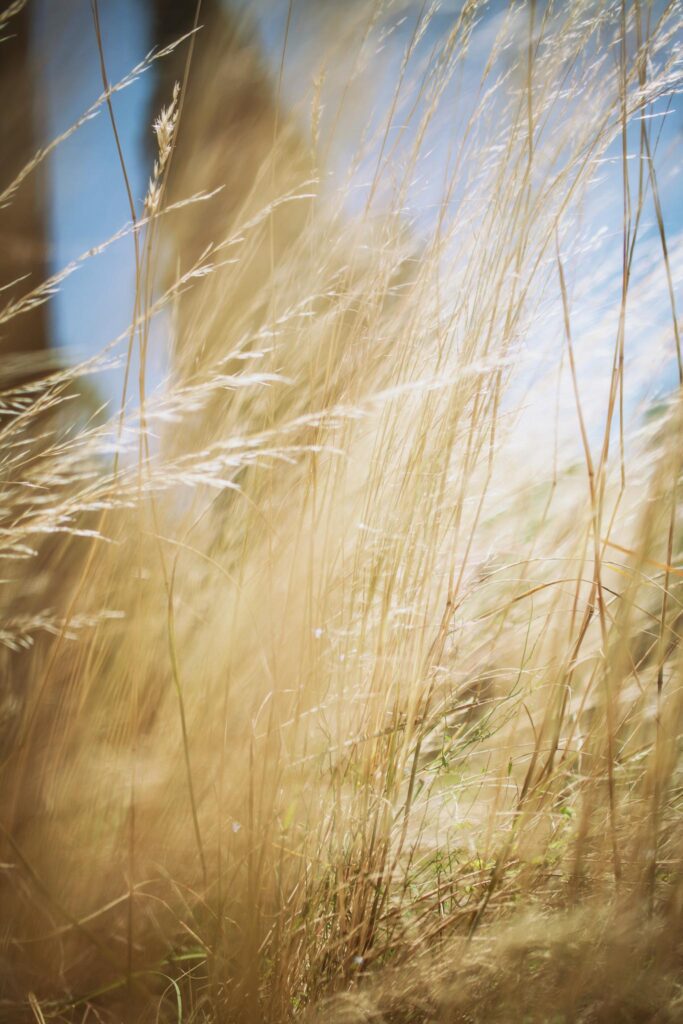 Locally grown
Not only are we locally-owned, but we grow 90% of our plants here in Kansas City. This means that our plants are already acclimated to the area, and therefore your landscaping design is created for quality and longevity specifically in the Kansas City soil and climate. Hectic plant shipping across the country? Nope. Needless chemicals? Never!
A personal touch
Rosehill prioritizes quality, so we're often associated with high-end landscape design. However, we offer highly competitive landscaping solutions suited to every customer and any size project. Whether you need a vast commercial design or are simply visiting our Garden Center for some DIY home gardening and decor, there's a wide range of projects we can help you with.
We stand behind our projects
Your landscape is a living, breathing, ongoing project… and we're invested in the relationship. Whether you're looking for residential landscaping or commercial landscaping, we'll support you every step of the way, from design to landscape maintenance. And that's not all - we also offer a 2-year guarantee to prove it!
A staff that takes pride in their work
We are proud to have the most experienced, educated, and imaginative team in the landscaping industry. At Rosehill, our staff knows how important it is to place the right plants in the right places, where they will thrive and enhance your landscaping, rather than detracting from it.
Rosehill does it all
We are a full-service professional landscaping company that strives for your satisfaction. We never subcontract our work to cheaper and lower-quality companies, which means you can trust us with your project from beginning to end. Whether we're creating a landscape design, or building water features, walls, patios, irrigation, outdoor kitchens, lighting, or any of our various features, you can be sure that it's under our expertise every step of the way. Areas We Serve
Overland Park - Leawood - Olathe - Lenexa - Mission Hills - Hallbrook - Fairway - Kansas City, KS - Kansas City, MO - Lees Summit - Grandview - Raymore - Independence - North Kansas City - and more