Residential Landscaping in Kansas City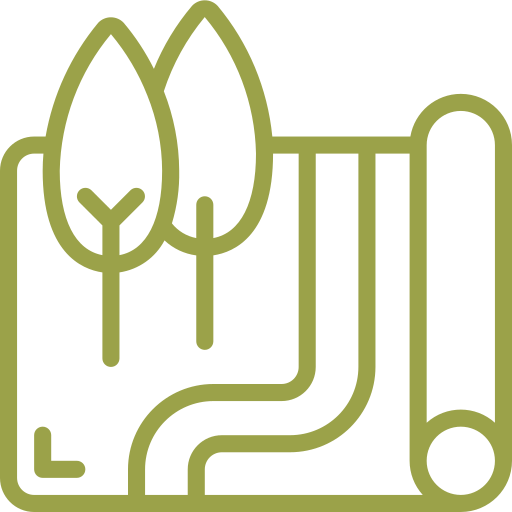 Planting the Seeds for Perfect Curb Appeal
Nothing can transform the look of your house like professional landscaping. Using creative, sophisticated, and exciting designs, our team of talented designers and gardeners create and implement landscaping designs that emphasize the beauty of your property so that you can come home to paradise every day.
Reach out to discuss your next landscaping project   ⇀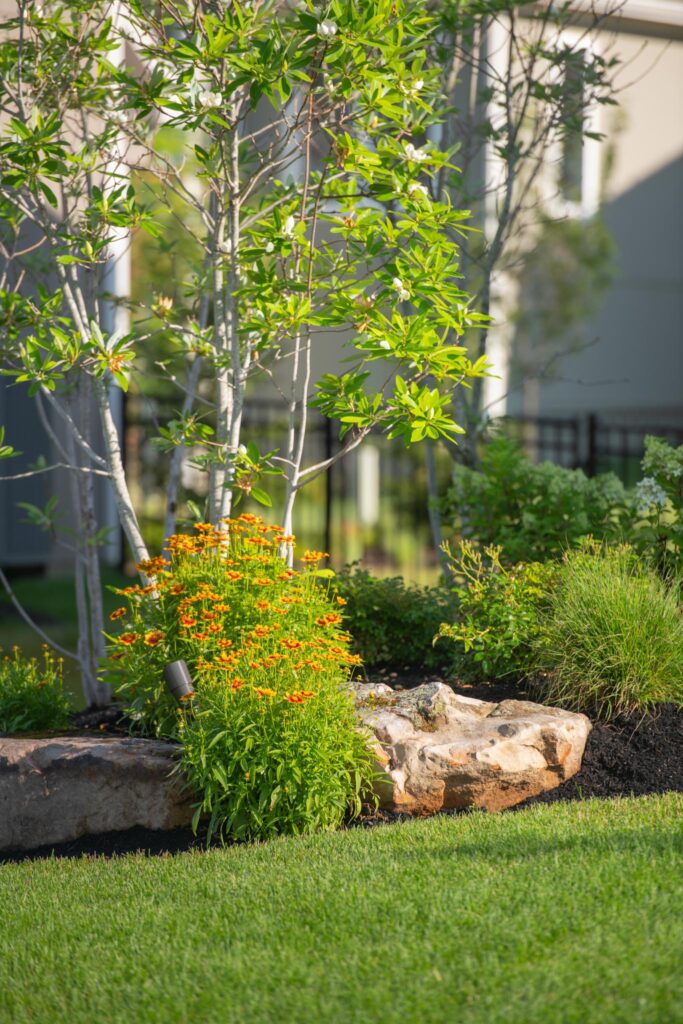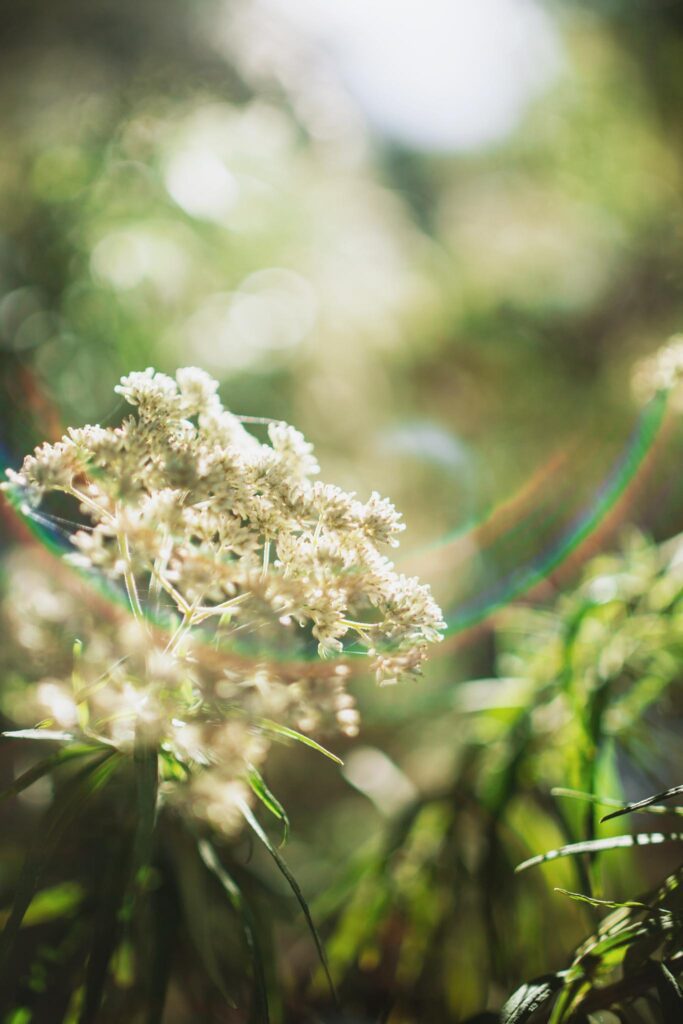 The Rosehill Design Experience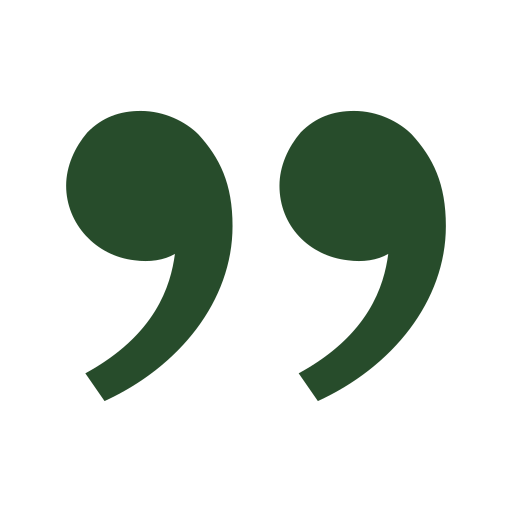 Rosehill was extremely helpful today and very polite! Hard working As well! We had an irrigation issue and they sent guys right out to fix our issue!! We will definitely use them in the future! The owner Curtis is great to talk with. Al Shores the supervisor is super nice and knowledgeable!!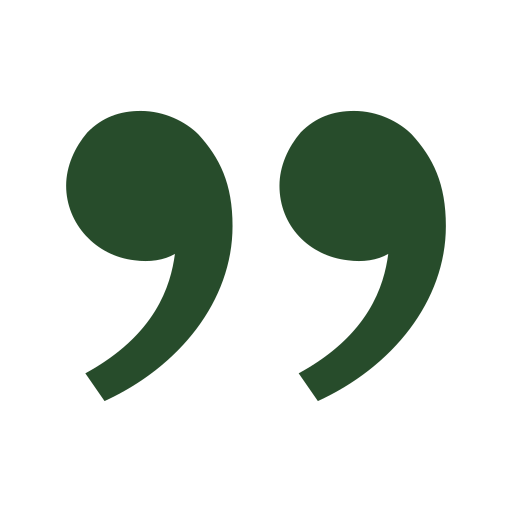 We ordered a large load of trees and had an amazing delivery driver, Rob Seitz. The trees were much nicer and larger than we expected. Not only did he help us do all the rigging for the trees he even helped us place the trees at our home so we didn't do any damage to them. A+ service from Rob and Rosehill Gardens.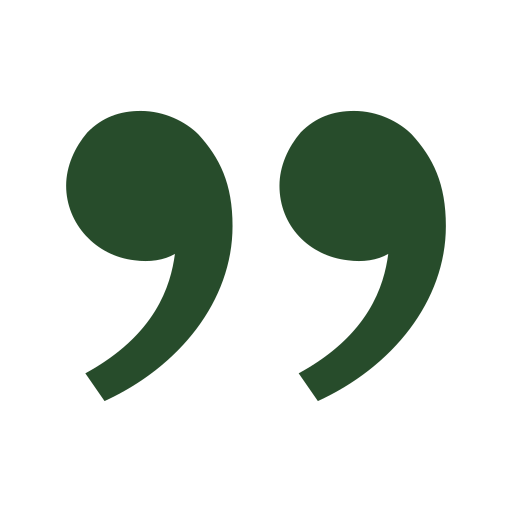 WOW!!! Our front yard and back yard is gorgeous, thanks to John Mclenon and his crew!!! John listened to what we wanted and did exactly what we asked. He and his crew were timely, professional, and fun to work with. If you are looking for landscaping design and install…..Rosehill Gardens is THE company you want.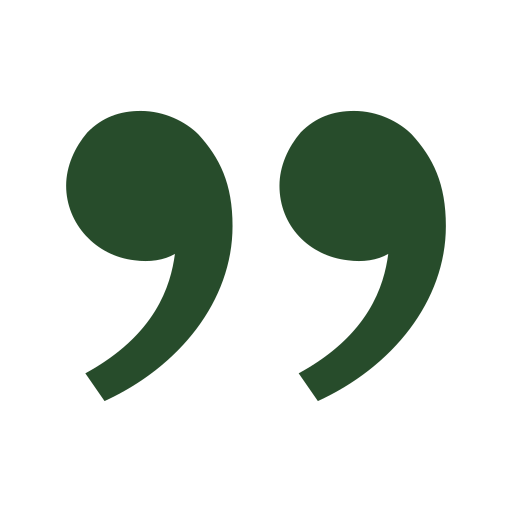 We recently completed a large project with Rosehill and Adam Fritts was our landscape architect project manager. While many folks can put in plants and mulch, etc, Adam went above and beyond to ensure our project stayed on budget and that we were fully satisfied before paying our bill. While it's a high end organization, they can certainly work to fit your budget. Ask for Adam!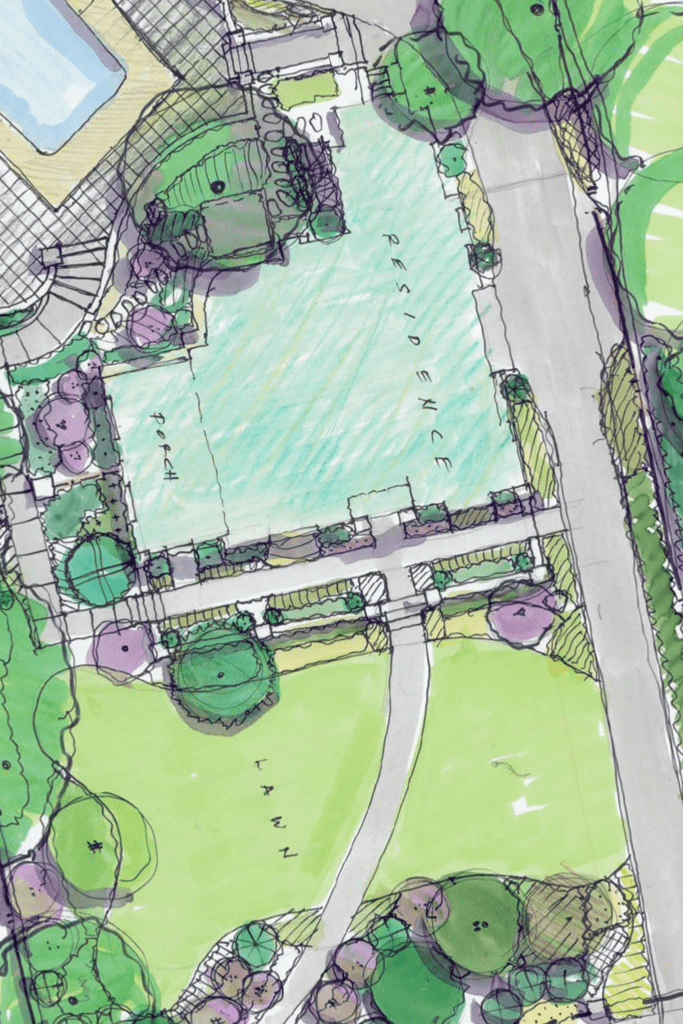 Kincaid Residence - Kansas City, MO
Fowler Residence - Olathe, KS
Gooch Residence - Liberty, MO
Dubroc Residence - Overland Park, KS
Morgan Residence - Shawnee, KS
Our mission, as an award-winning design-build firm, is to enrich lives through providing the finest in quality landscape products and services. We deliver innovative outdoor designs that fulfill our customers' needs and stand the test of time. Our team of passionate, skilled landscape professionals commits to delivering superior craftsmanship and reliable service.
Fiorella Residence - Leawood, KS
Heichel Residence - Overland Park, KS
Coster Residence - Mission Hills, KS