Residential Landscaping Services / Maintenance
Residential Landscape Maintenance
Rosehill Gardens not only designs landscapes, we maintain them too. Our dedicated gardening staff performs residential maintenance and management, so you don't have to. If you value having a beautiful horticultural landscape that makes people stop and stare, but don't want to spend all your free time on maintenance, then we are happy to be your solution.
Are You In Need of a Garden Guardian?
Whether your space needs shrub and tree pruning, edging, mulching, weeding, planting, fertilizing, or all of it at once – no sweat – we'll do it for you. We believe that everyone deserves an outdoor space they can be proud of. So no matter what you need, when you say yes to Rosehill Gardens' residential maintenance service, we'll ensure your space stays beautiful all year long.
Regular lawn care? Say mow more!
 Nothing is better than sitting outside with the warmth and the breeze in a beautiful outdoor space you call home. But the proper lawn care and maintenance required to keep your landscape healthy and beautiful is an unfortunate time-consuming commitment that most people could do without.
At Rosehill Gardens, we can help you with your lawn care needs too. We perform weeding, cultivation, fertilization, seasonal cleanup, and complete lawn renovation for your lawn, so you can get back to the good parts and leave the time-consuming, tiring stuff to us.
Let our gardeners do the hard part for lawn care and landscaping maintenance, so you don't have to. Call us today, and let us take it from here.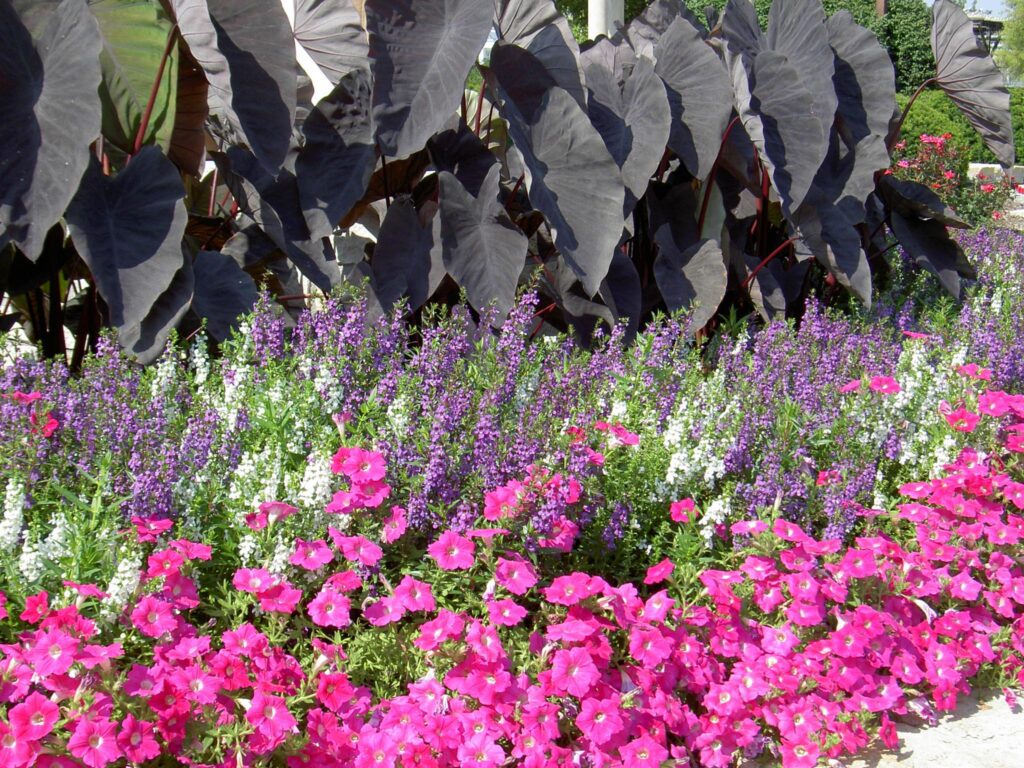 We are an established landscaping firm with a deep focus on our clients' needs.