Commercial Landscaping in Kansas City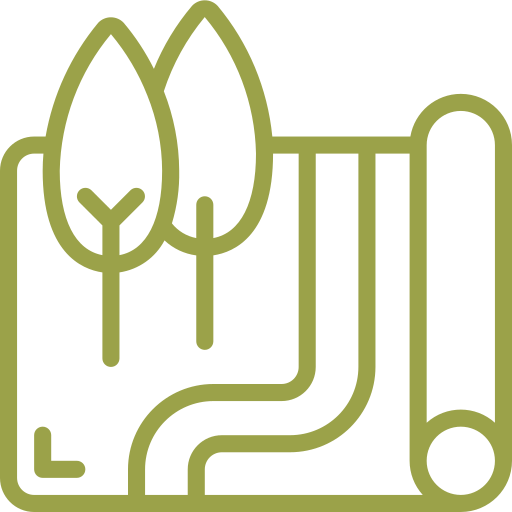 When It Comes to Commercial Landscaping, Trust the Best
Our team envisions, plans, and provides for the successful completion of your commercial landscaping project through site analysis, budget proposals, and meticulous implementation. Whether you're looking for an outstanding garden that highlights your business or a clean and crisp lawn care initiative, you can expect the best from Rosehill Gardens when it comes to commercial landscaping expertise.
Reach out to us to discuss your next landscaping project   ⇀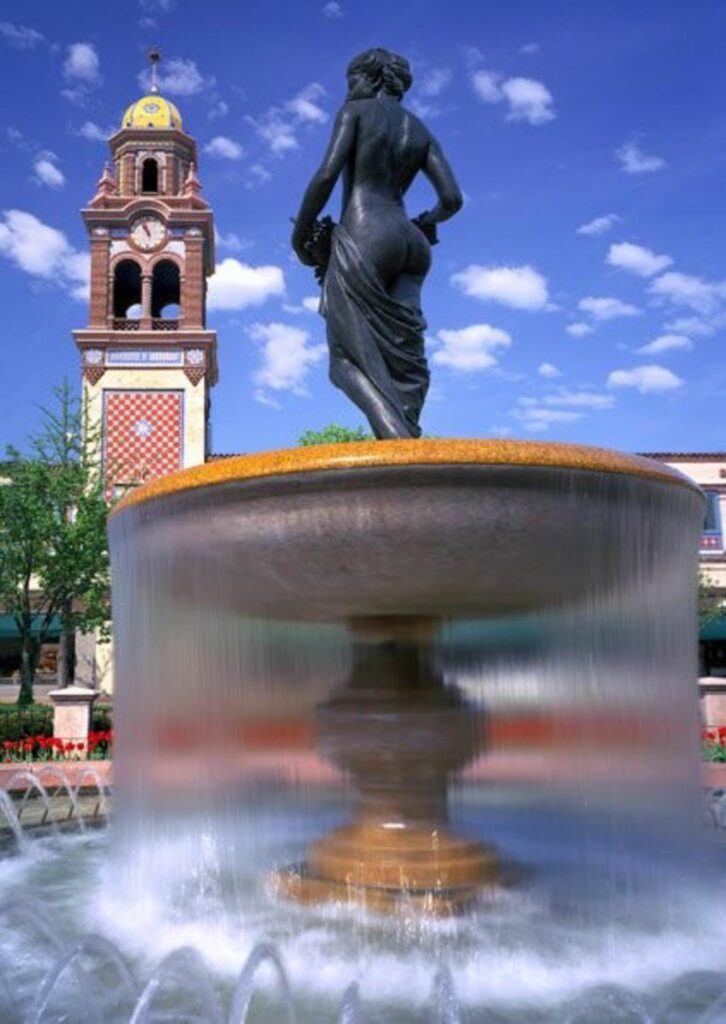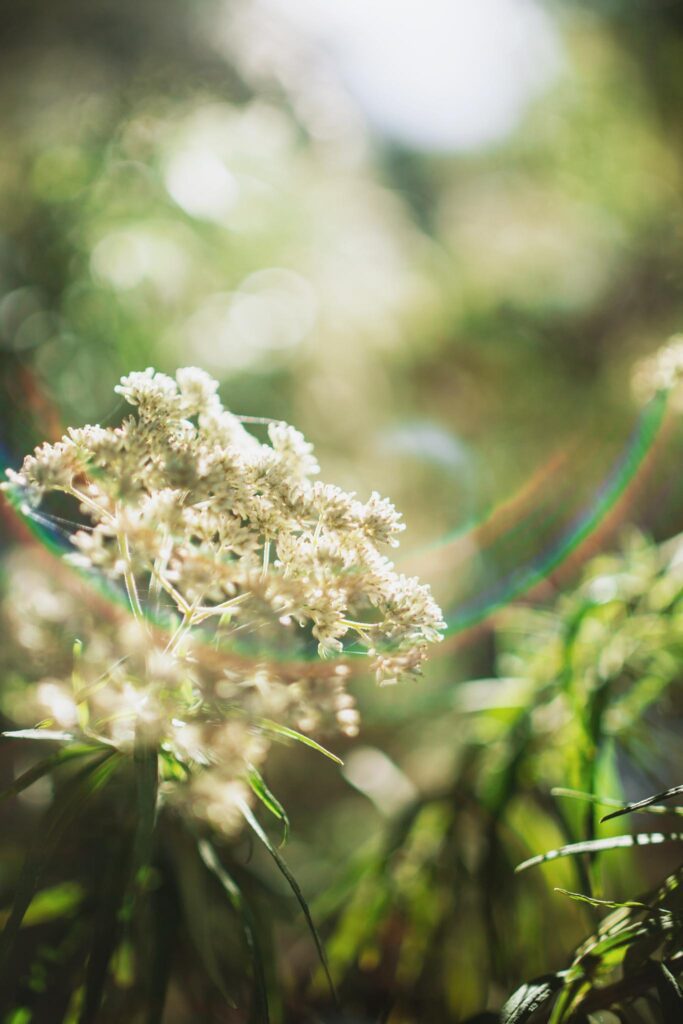 A Few of Our
Eminent Clients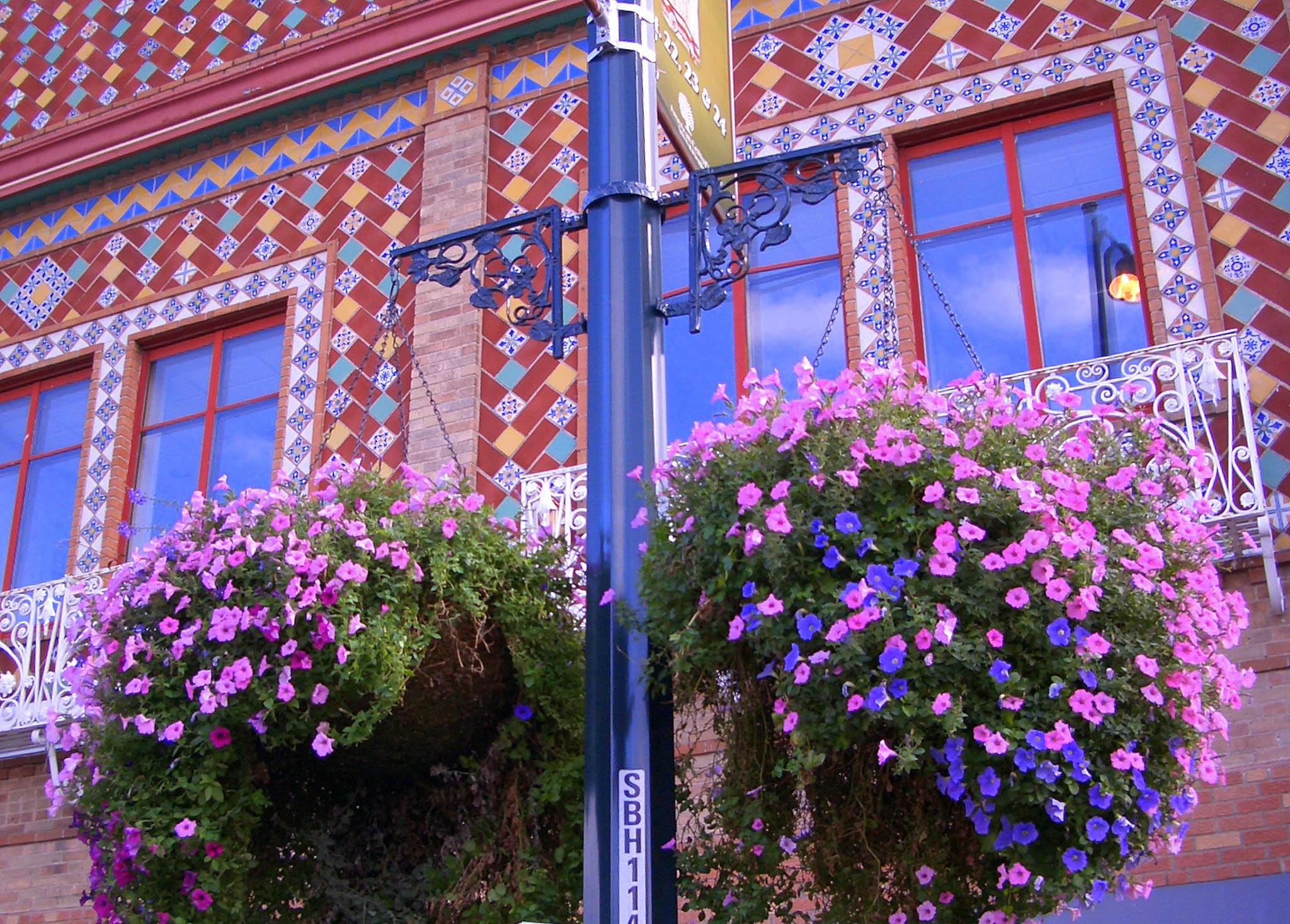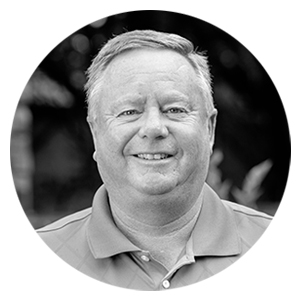 Gary Weidenbach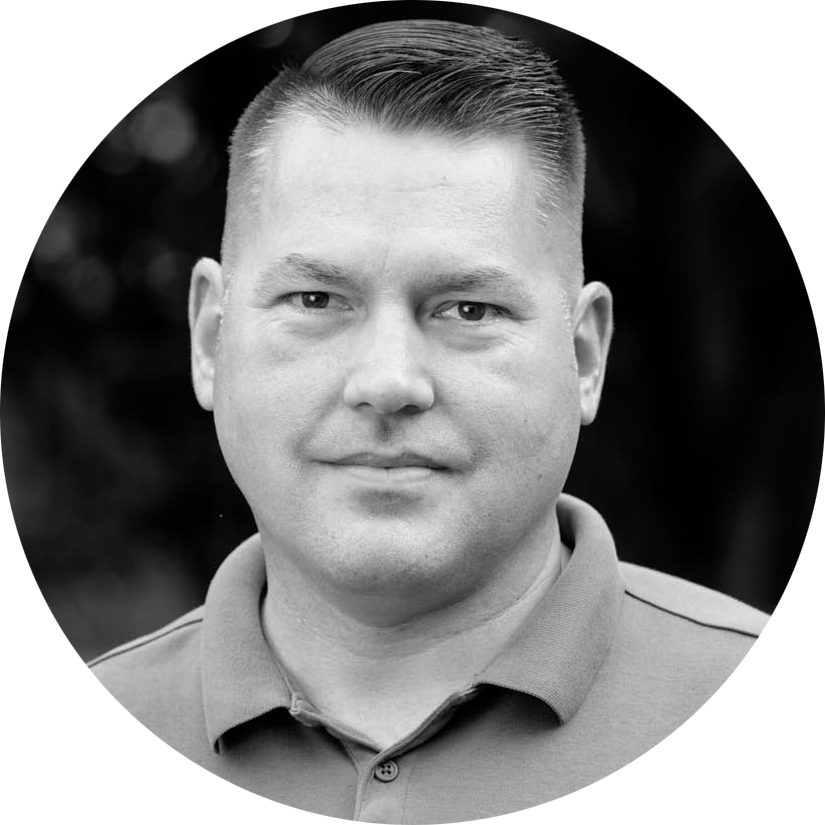 Jason Gebaur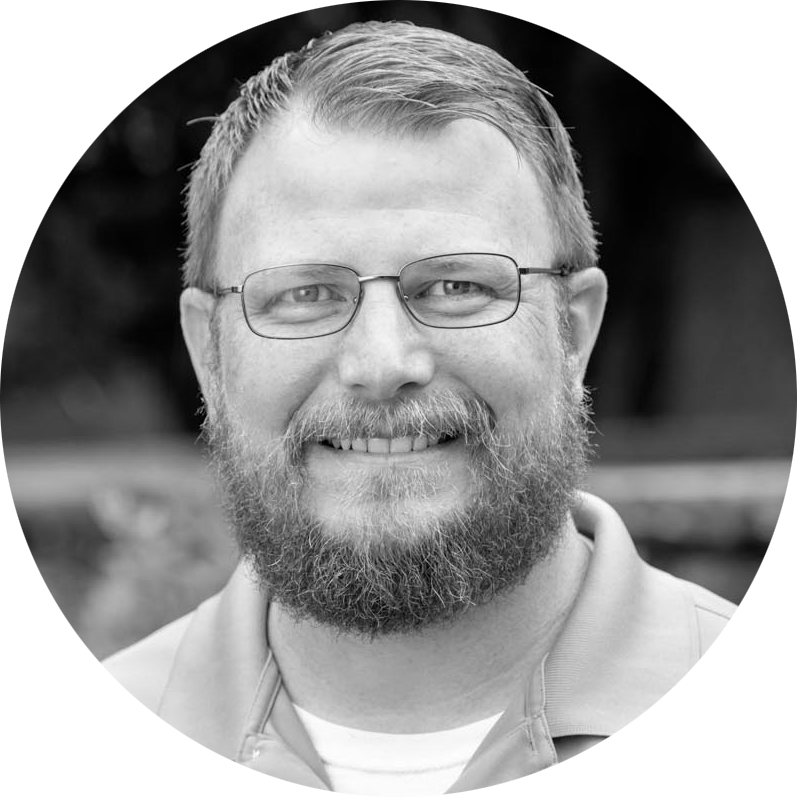 Rob Malone
Our team of commercial experts have experience in projects in all aspects of commercial landscaping. From independent business to giant corporations, we have done it all. When it comes to public projects, Rosehill is always top of mind because the decision makers know that we will provide a seamless process from bid to completion.
Real Expertise
The experts at Rosehill Gardens can execute design and build services for any enterprise, including:
Residential community / subdivision developments
Parks and community centers
Retail and office centers
Religious organizations and institutions
Colleges and universities
Stadiums and athletic fields
Knowledgeable designers, full service landscaping, great selection of warranted
plant material
and a beautiful
event space
as well. You can't get a better, more respected company than Rosehill gardens.
We give Rosehill Gardens a huge 5 stars! Adam Frits and Jesse Grimm are a joy! Exceptional customer service, dedication to a job well done, and a great landscape design for our yard!
This year they had absolutely perfect
plants
and flowers AND more of a selection than most. Absolutely love this beautiful place! Staff is always helpful as well.