Up to 40% off Farm Grown Trees!
Massive One Day Sale - Huge Selection - All sizes
Saturday Sept. 23rd 8am. - 5pm.
We are bringing back our famous ONE DAY TREE SALE!  Our trees are bagged and burlapped and ready for you to pick out.  Unmatched prices and selection. 
Wear your boots and get ready to roam the farm.  We will have growers and designers available for advice. The farm is located at 15700 S. Prospect Ave. just east of Holmes and 155th St.  only minutes from the Garden Center and Event Space. 
Bring your truck or trailer if you want to pick up and take it home. These are big trees and will not fit in an SUV. We offer delivery and planting with discounts on multiple trees purchased! 
We have 1000's of trees to choose from in our fields ready to plant. Our staff will be there to assist you on picking out the perfect tree for your landscape needs.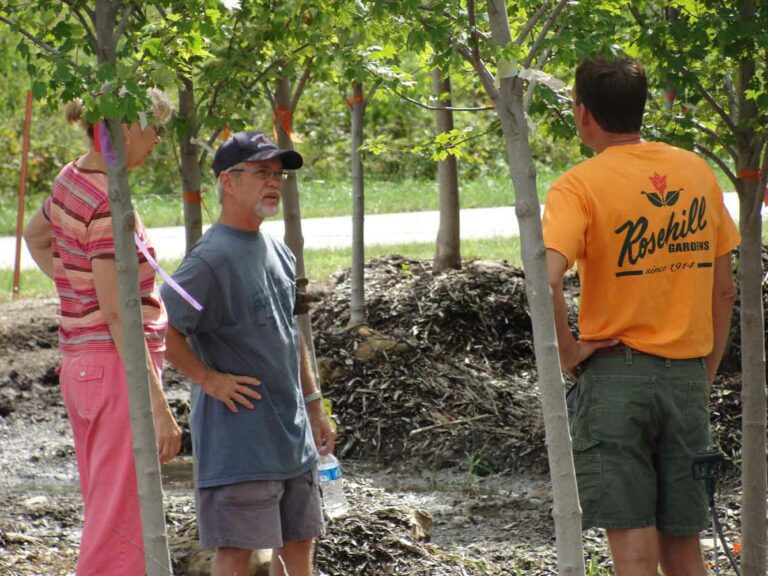 40% off popular varieties like: 
Birch – Heritage Whitespire, City Slicker; up to 4″ caliper!
Crabapple – Royal Raindrop, Prairifire, Purple Prince, Snow Drift, Spring Snow, Red Jewel
Elm – Frontier, Princeton, Allee Lacebark, Lacebark, Emerald Sunshine
Honey Locust – Skyline
Coffee tree – Espresso
Red Maple, Sugar Maple and Similar – Sun Valley, Brandywine, Flashfire, Armstrong Gold, Fall Fiesta, Redpoint, Norwegian Sunset, Pacific Sunset, Urban Sunset, October Glory, Rugged Ridge, Matador, Easy Street
Paperbarks Clump and Gingerbread Maple Clump 6′ – 8′
Oaks – Swamp White, Red, Pin, Bur, Shumard, Sawtooth, Willow White, Chinkapin, Shingle, American Dream, 
Redbud – Whitebud, Merlot, Appalachian, Oklahoma, Heartbreaker
London Planetree – Exclamation and Plane,  BIG 3″ caliper!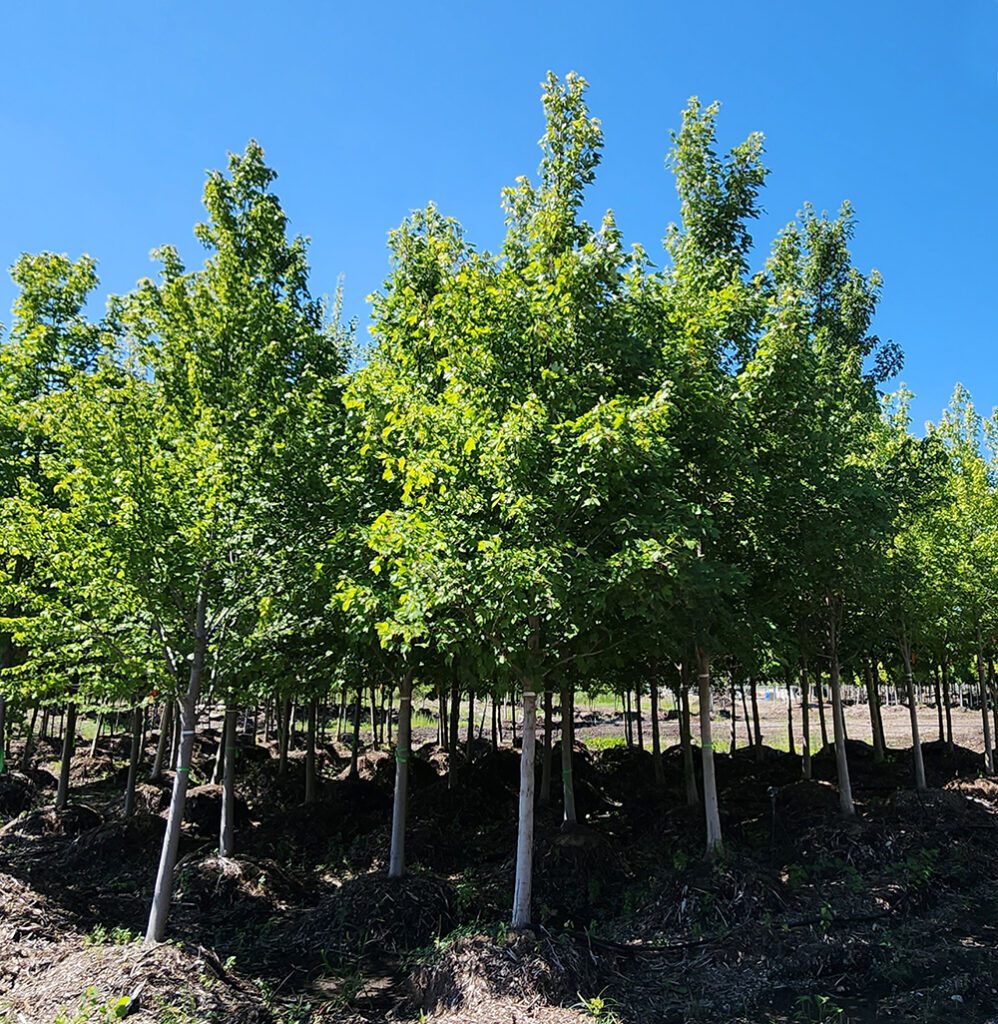 October Glory Red Maple pictured above.  3″ caliper and about 12-14ft tall. 
Regularly $560.  now 40% off $336.
Extremely Popular Hardy Variety!
Can grow over 3 feet in a single year!
Reaches heights of 40-50′ and 25-30′ wide
Beautiful fall colors
Disease and pest resistant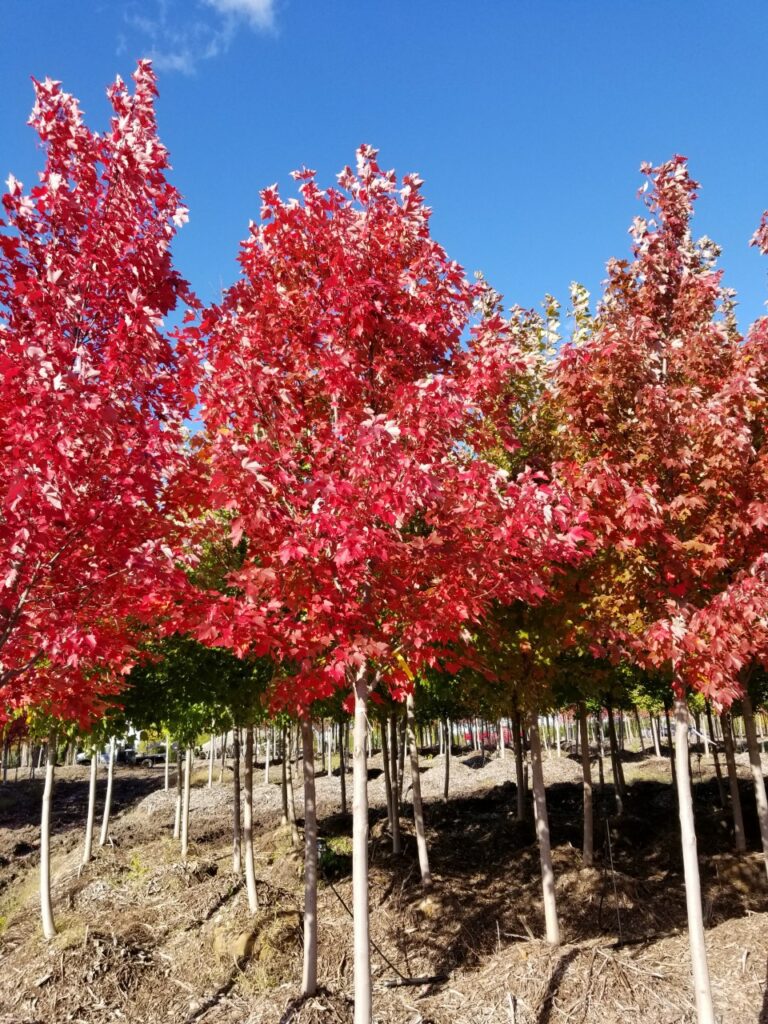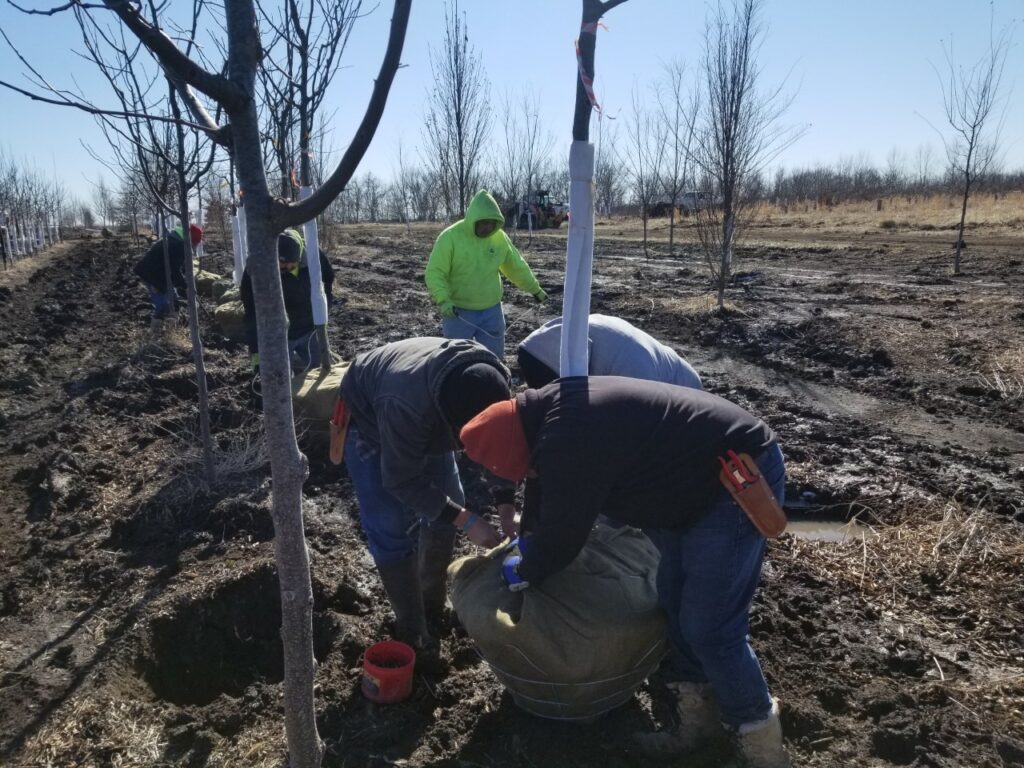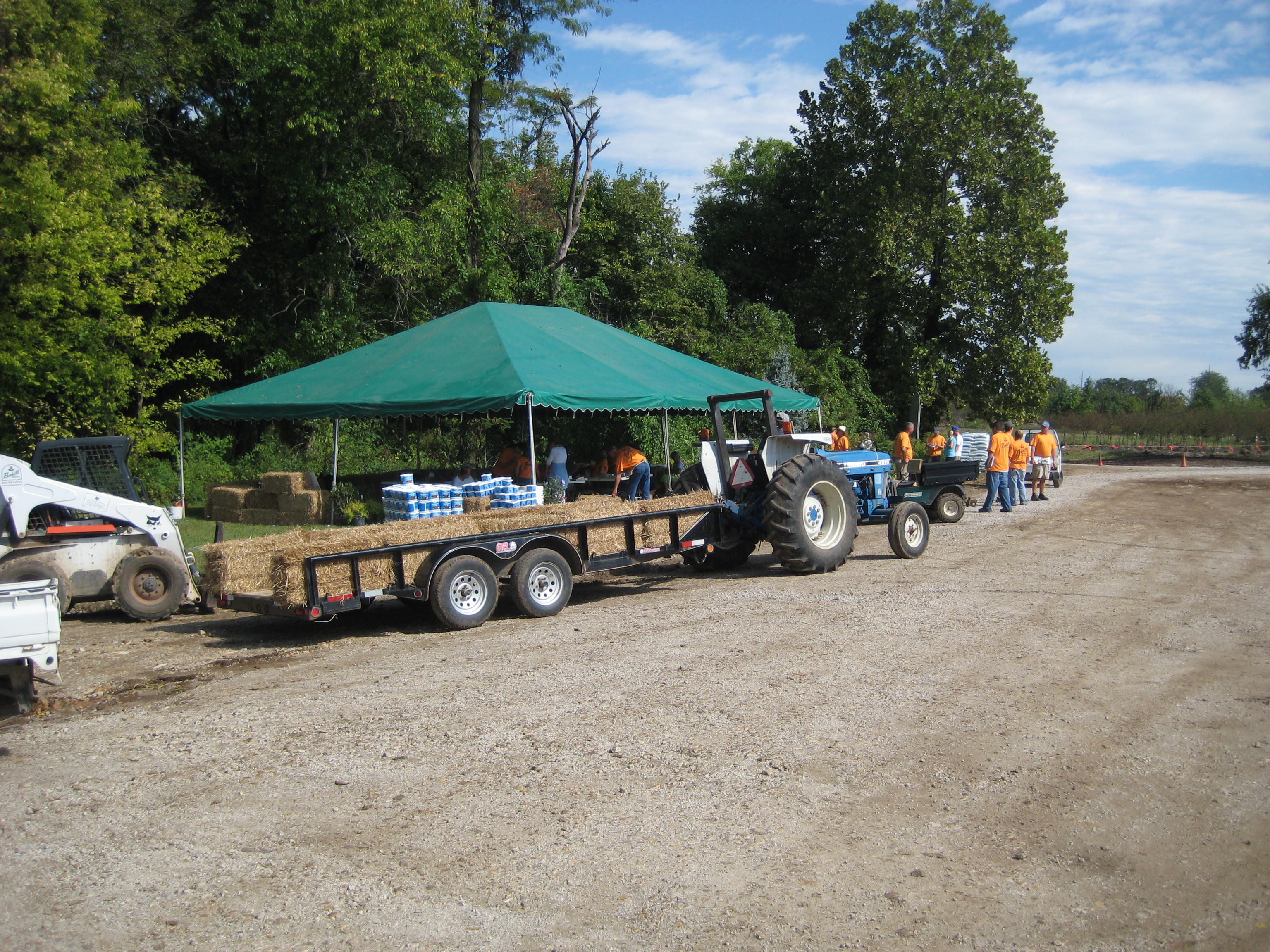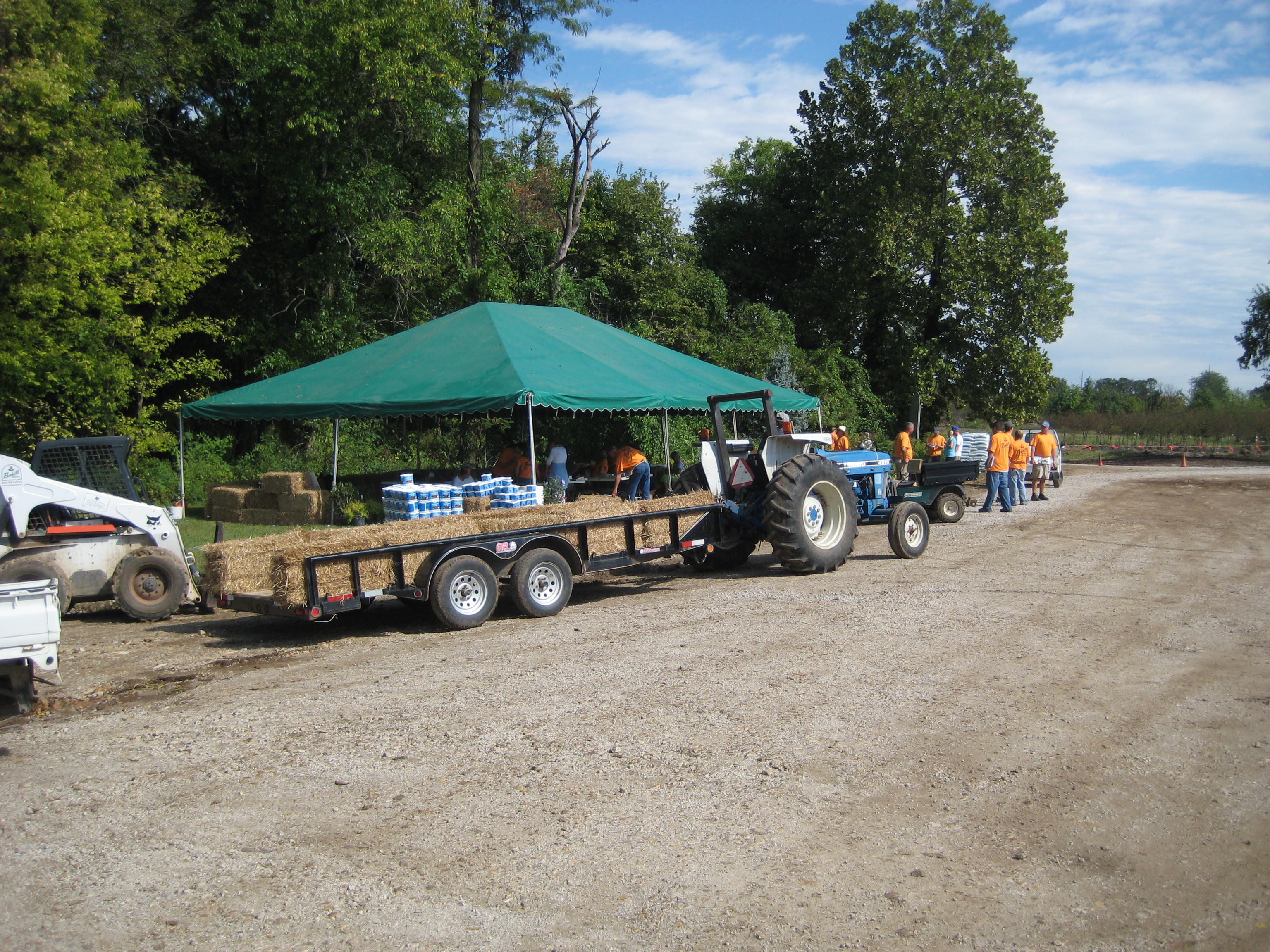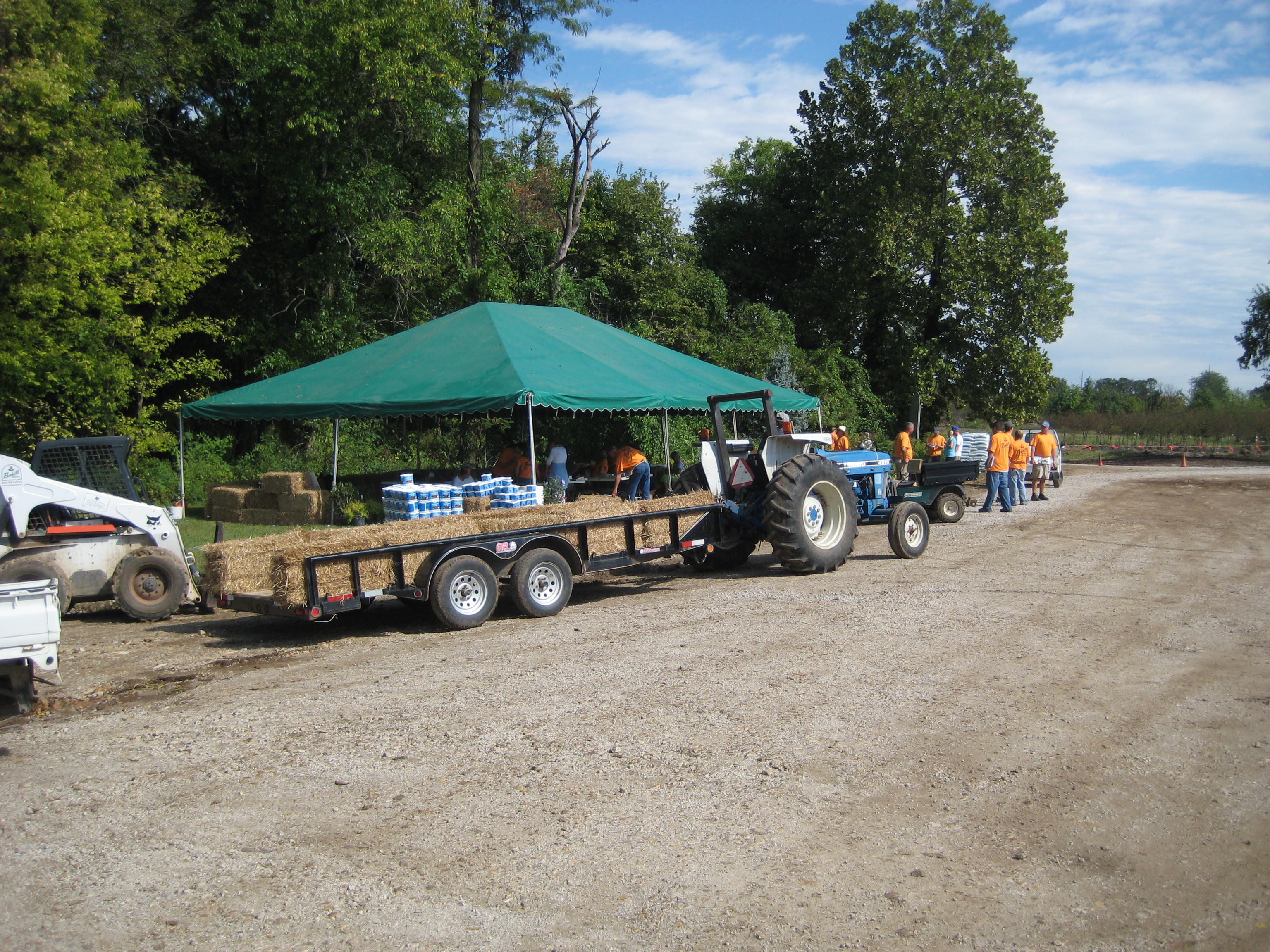 Our trees range from 1.5″ caliper to 6″+ caliper in size, about 6ft to 20+ft depending on the variety.  We have varieties of  large shade trees, flowering ornamental trees and others ready to plant.   
These trees were all grown on our farm in Belton, Cleveland Mo and Miami Co. Ks. by our skilled and knowledgeable staff.  We have been growing trees for over 100 years and have them growing all over the Midwest.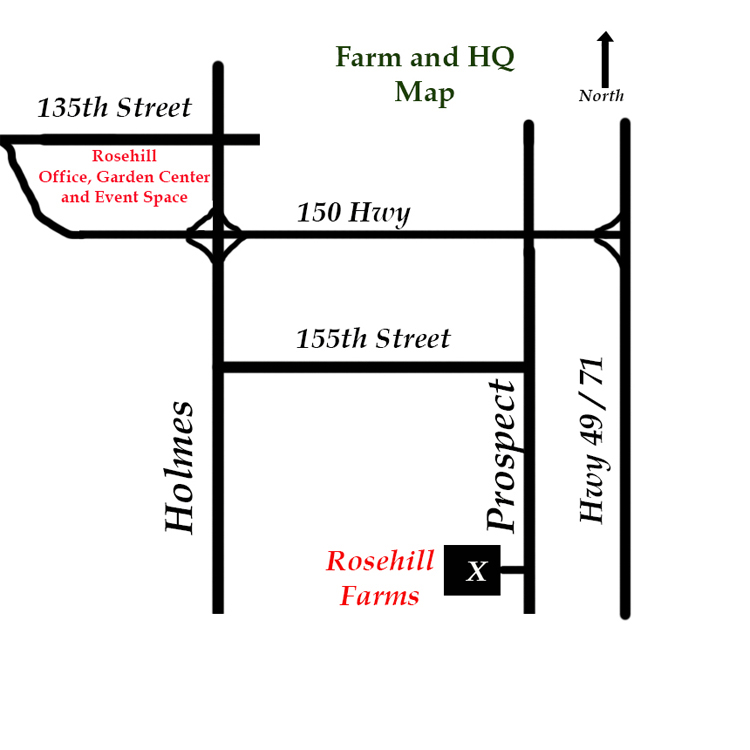 Rosehill Farms
15700 S. Prospect Ave Belton, MO 64012