Residential Landscaping Services / Lighting
For Beauty that Shines Through the Night
We love outdoor lighting as it can illuminate the beauty of your landscape even when the sun goes down. And why shouldn't it? Once you've spent the time and effort to create a stunning landscape, it makes sense that you should be able to appreciate it throughout the day and night. 
As well as highlighting your landscape features at night, landscape lighting can also cast light on entranceways and pathways, which is important for providing safety and security. In outdoor spaces such as patios, pools, decks, and outdoor kitchens, it also provides the benefit of illuminating your gathering spaces, ensuring that they can be used as intended to bring your family and friends together in a beautiful space. 
If you're looking to upgrade your property design with professional outdoor lighting, we're ready to light up your landscape. Chat with us about our lighting services today for a range of different lighting options that add both beauty and safety to your home.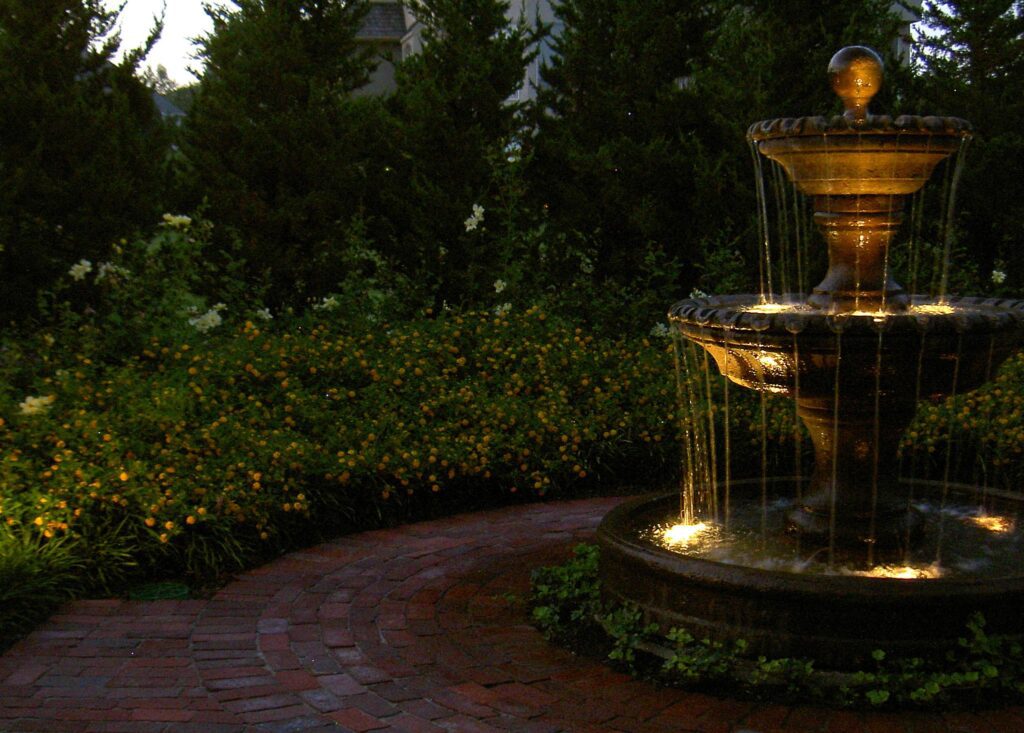 We are a long established landscaping firm with a deep focus on our clients' needs.